To make sure no one has to manage contracts manually, ever.
" Concord knows the pain. We suffered. Personally.  "
– Matt Lhoumeau – CO-FOUNDER & CEO OF CONCORD
It all started with 500 contracts to renegotiate…
While working for a large enterprise company, Matt Lhoumeau, Concord's future CEO and Co-founder, was asked to renegotiate the terms of 500 vendor agreements. Thrilled at first with the responsibility of the task, Matt quickly realized how challenging it would be to get even an overview of his company's contracts. He'd been given a seemingly impossible to achieve task.
6 months in contract hell…
Digging through filing cabinets Matt discovered many of the contracts and documents he needed were missing. After months of calling vendors for their copies with all contracts in hand, he poured over each, page-by-page, creating an unruly 52 column spreadsheet.
Over the next 4 months Matt emailed contracts back-and-forth, renegotiating each agreement. Hundreds of files, multiple contributors, and numerous versions of each document later, the project was complete.
…bringing contract management into the 21st century.
At the end, Matt was left with one simple question: Why are we still stuck in the Stone Age when it comes to contracts when we have modern solutions to manage everything else in a company?
It was time to fix this. Concord was born.
Locations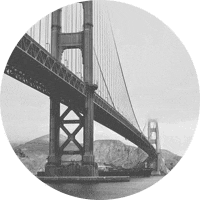 San Francisco
177 Post St., San Francisco, 94108 CA
1.844.693.7446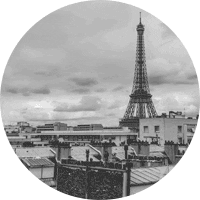 Paris
19 Rue des Petites Ecuries, 75010 Paris, France
How can Concord help you?
---