1 Thing You Need to Drive Change in Your Organization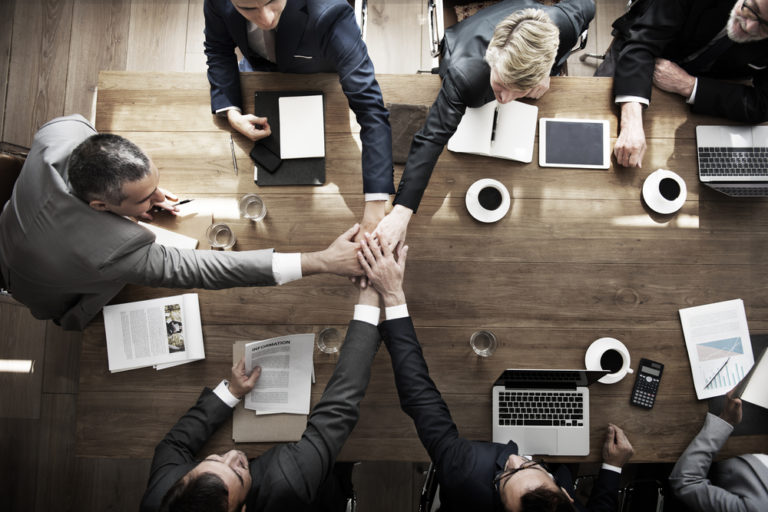 This is the first in a series of three posts covering everything you need to know to drive change with contract management: organizational alignment, how to use contracts to enhance collaboration, building the business value for why, and benchmarking data to measure success. 
From administrators to executives, change is not always easy. But how that change is managed is critical to success. Transforming contract management requires driving alignment across an organization and gaining the same level of enthusiasm for what that change will bring. This three-part series is here to: 
Empower Legal as the leader of change management for contract management initiatives 

Build a business case to show value for a change in contract processes 

Drive cross-functional collaboration in every step of the process to ensure the success of a contract management platform is fully maximized 
Organizational Alignment 
Whether a company consists of 10 people or 10,000, getting everyone on the same page is often one of the biggest challenges. Even with organization-wide goals, working towards the same objectives often looks very different for various teams. 
What To Do When Leadership Focus and Employee Motivation Are Misaligned 
Why is organizational alignment so difficult? McKinsey & Company reports that leadership focus and employee motivation are drastically different—what leaders care about doesn't align with nearly 80% of what the workforce believes in. For this to change, coming to a mutual understanding is paramount. 
When it comes to contract management, this is no different. Often, Legal is the leader of this initiative, but to truly lead the charge for change, they must align goals with leaders across the organization to ensure successful adoption. 
Determining key stakeholders across a business is a critical first step. Once those stakeholders are identified, finding out what they are invested in and adjusting messaging to those goals can transform how teams function. At the end of the day, leadership and employee goals may be the same, but it's how those are communicated that makes a difference. The right messaging is essential for this alignment success. 
Alignment Success 
How to Achieve a 10% Efficiency Gain in the First Year 
When McKinsey reviewed the employee motivation and how to make alignment successful, they found an overwhelming increase in team motivation when changes were presented with the right messaging. That increase in employee motivation led to a 10% overall efficiency increase the first year after a big initiative. Think about what can be accomplished that additional time. 
The Harvard Business Review points to empathy as an essential way to create organizational change. Part of that empathy is understanding and communicating with employees in a way that resonates. Lead with benefits statements that demonstrate how this helps the user or improves a situation for the user. Whether it's gathering that group of stakeholders or simply staying in touch through regular meetings, listening to employees and validating that you understand and have heard their concerns is one of the core ways to ensure successful change management. 
In Part Two, we'll explore how to use contracts to enhance collaboration.
Interested in learning more?
Concord's mission is to help companies achieve scalability and efficiency by automating their most central process, contracts. The cloud-based solution enables over 300,000 users around the globe to create, collaborate, sign, store, and manage their agreements all in one place. Founded in 2014 and headquartered in San Francisco, Concord is built by business for business.