10 Reasons the Healthcare Industry is Choosing Concord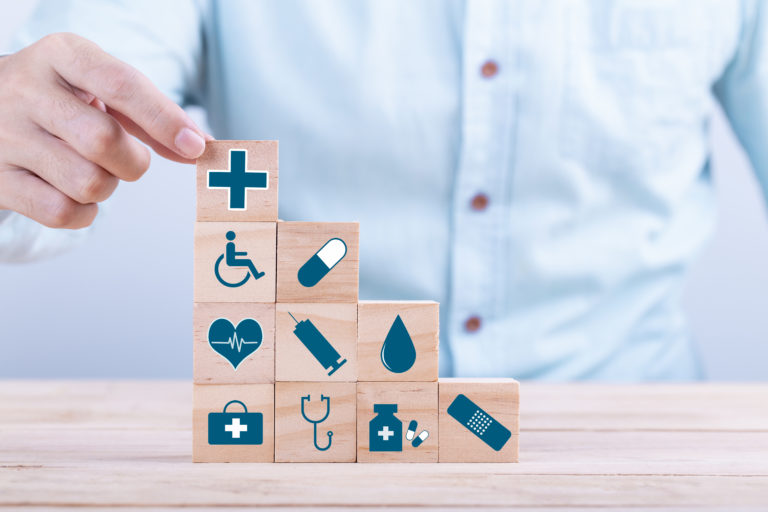 How healthcare orgs are leveraging technology in contract paperwork.
Avoiding the headache of unnecessary paperwork is simply a win-win for all involved. Luckily, more and more organizations in healthcare are realizing they can now stay on top of all contracts (and other critical documents) with an automated, centralized process that increases savings, efficiency, and security. 
With the healthcare industry already serving as Concord's #1 user, Concord has a proven track record as being the choice contract lifecycle management (CLM) software.
Users are capitalizing on an all-in-one CLM platform designed for ease of use to create ease of mind: Concord enables healthcare organizations to leave the paperwork behind and put more energy toward providing better services. 
Today, advanced CLM platforms leverage technology to address risk mitigation and stringent compliance concerns specific to the healthcare industry, and Concord remains user-friendly for widespread (and welcome) adoption.  
Here are 10 reasons Concord stands out to meet the healthcare industry's demands for efficiency behind the scenes: 
Quick implementation with little training needed

Superior, simple user interface for adoption across departments

Modern, secure software enables HIPAA compliance

Centralized cloud storage

for high-volume NDAs, BAAs, etc.

Online negotiation with audit trails

Data reporting for value-based healthcare

Continued risk mitigation (reducing HIPAA breaches) through automated alerts, workflows, and user permissions

Built with the

highest level encryption and security

available today

Standardized template creation for healthcare contracts

 Free implementation and unlimited support
What the Healthcare Industry is Saying About Concord
"Our organization has 10 subsidiaries, all of which are in Concord and branded individually…No more chasing down emails. Concord has created an organized and consistent workflow for contract management that increases our level of efficiency and compliance with contract requirements and deadlines." — Holly Duggan, ncgCARE, Director of Contracting
"It's simple, intuitive…Concord has created a more efficient electronic delivery of contracts for signatures, which has shaved days off the previous process." — Jerry D'Alto, Trillium Health Resources Contracts Coordinator
"LifeWays can make changes easily to their process in Concord without additional resources, making compliance and risk easier to manage and maintain." — Michael Cupp, LifeWays Community Mental Health Director
"IPM has reduced contract management-related costs by 20-30%." — Gillian Fraser, Integrated Prescription Management Vice President
Concord's mission is to help companies achieve scalability and efficiency by automating their most central process, contracts. The award-winning cloud-based solution designed for easy adoption enables over 300,000 users around the globe to create, collaborate, sign, store, and manage their agreements all in one place. Founded in 2014 and headquartered in San Francisco, Concord is built by business, for business.
Thank you. We'll be in touch soon to schedule your demo.