3 Sure-Fire Ways Contract Management Software Drives Growth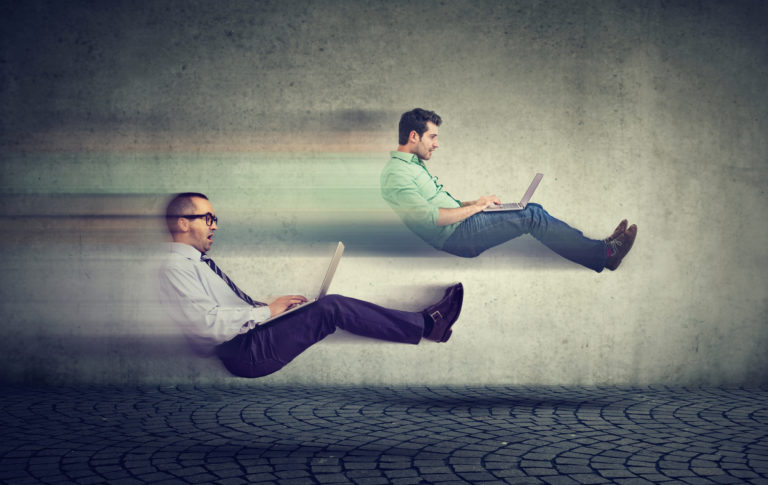 Are you continuing to manage contracts worth millions of dollars…on a simple spreadsheet? 
When deciding on contract management software, Concord customer, Integrated Prescription Management (IPM) Pharmaceuticals, had scattered systems and disconnected processes over a huge network. The organization has 54,000 stores nationwide and their system resulted in low visibility and high collaboration challenges. 
Sound familiar? 
It's the age-old problem of growth: Grow–but don't overspend. 
But in searching for solutions, you may not feel confident about how to define how software investment drives growth. 
In IPM's case, the integration to automation in contract lifecycle management software reduced  contract-related costs by 20 to 30%. They've also become a profit center, and as a result, can more easily drive growth. 
You can read more about IPM's journey to growth, and review other success stories by grabbing the How to Build a Business Case for Contract Management Solutions here! 
Contract management is not the flashiest way to drive growth. But it is the heart surgery your organization needs, especially if you relate all too well to IPM's contract management pain. 
You can't fabricate growth. It's either happening—or it's not. 
Automating your contract process is a fail-safe way toward growth. If you're considering a contract management solution, here are 3 ways contract lifecycle management (CLM) software drives growth. 
1.CLM's Automate Legal Review to Cut Significant Cost
First, it's always necessary to seek-out sound legal counsel, and to work with your counsel as an important advocate of your organization. However, automating steps in the legal review process creates tremendous cost savings. 
For businesses that retain outside counsel, automation decreases time-in-review. Develop templates for high-volume, boilerplated contracts only once, then input the specific trackable data for every contract thereafter. In-platform collaboration, and accessing a clause library, cuts down on time-in-creation and review. 
As well, businesses with in-house counsel will similarly benefit. The time and resource toward review decreases. The time to agreement improves. 
Cost savings? Legal fees can run $300 to $1000 hours to review an individual contract. With a CLM platform, you can greatly decrease the amount of contracts in review.
2.Decreases Time to Agreement (Cycle Time)
You've likely experienced being at the mercy of email threads and approaching deadlines. Time and again, customers have relayed that CLM software cuts cycle time to agreements and signing, by 91% in some cases. That's an exponential decrease across 1,000s of contracts. Multi-party agreements, mergers, and deals are stronger when poor processes are replaced with automation. 
3.Centralized Management Supports Scaling and Seed Funding 
Are you going to scale successfully this year? To do that, you need to have a strong, centralized contract management system to support scaling. You cannot move through an audit swiftly, you cannot have the level of confidence, nor can you have the best overview of business performance without this. 
If you're going to wait on this, but push forward with a  funding round, for instance, you're placing yourself at risk, instead of in a position of growth. 
Underlying each of these benefits is that automation drives growth. Businesswire notes that the contract management software market is set to grow from $1.9 billion in 2019 to $2.9 billion by 2024. Automate the last manual process in your business system, and reach out to demo the Concord CLM platform now. 
Founded in 2014 and headquartered in San Francisco, Concord enables over 200,000 companies around the globe to connect all their people, processes, and contracts in one place. Built with intuitive features—like online negotiation and editing, deadline alerts, and approval workflows, Concord gives users everything they need for the entire contract lifecycle, making growth and compliance synonymous.
Thank you. We'll be in touch soon to schedule your demo.