3 Tips to Drive Third Party Engagement in your Agreements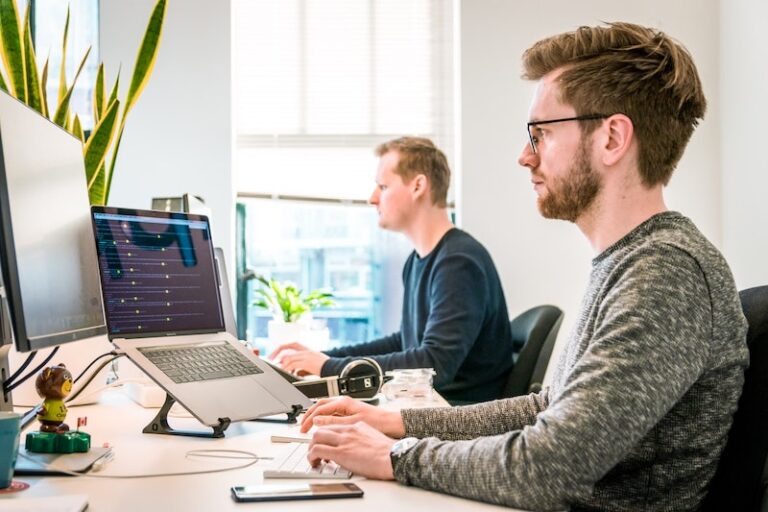 Collaboration platforms are an incredible way for people to engage in meaningful, dynamic work from the office or remotely. With all of these great tools keeping us connected, it's easy to start feeling the effects of alert fatigue when your inbox is full of notifications and automated reminders. With Concord's Custom Branding and templatized messaging, you can personalize your automation and assure your messages result in action.
---
1 – Share Agreements Directly within Concord
Using Concord allows you to work in one location. Avoid frequent uploading, downloading, emailing, and then reuploading. All of your creation, negotiation, and edits can be made directly within Concord with your third-party collaborators.  
2 – Templatize your messages
If your team consistently sends the same type of contract/agreement, you can build a personal message that can be used every time you send a document. This message can include action items and agreement expectations, eliminating any confusion from your third-party invitees.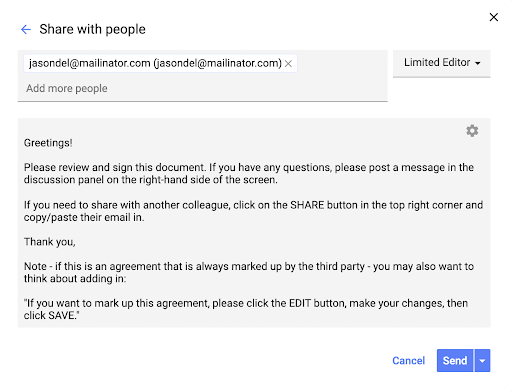 3 – Centralize your Communications
With Concord's Discussion Panel, maintain a single source of truth for all contract-related communications, both internal and external and eliminate multiple email threads.
Bonus Tip
With Concord's Enterprise plan, you can use custom branding to engage your customers by showcasing your organization's logo and email domains (IE: @yourcompanyname.com). Adjust your settings to use your company's domain as the email address sending invitations and requests. A domain familiar to your clients increases the likelihood of a response.

Bonus Tip
Give the correct permissions: When sharing a document with third parties, you have multiple options for providing access and editability. Determine the level of access to give invitees and maintain control over changes to the agreement.