3 Tips to Help Choose the Best CLM Fit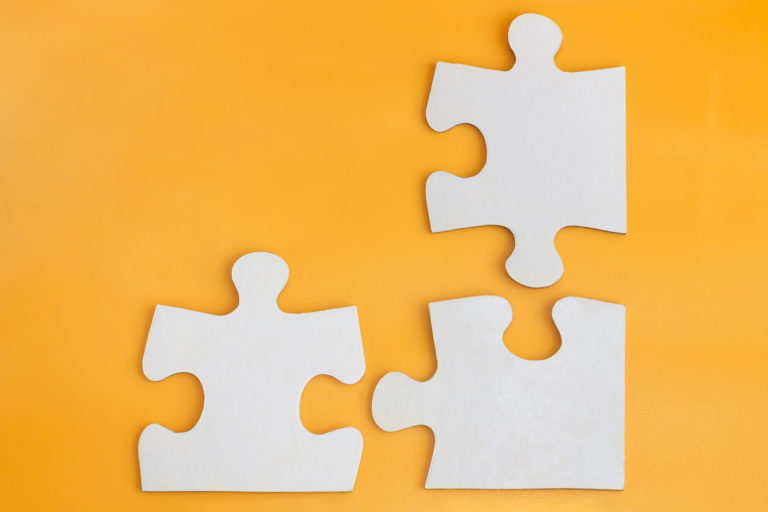 Key questions to ask when upgrading to contract management software.
At this point in the fast-paced market, it's not a question of how will an automated contract management system save you money, rather, how will your organization stand to lose money if you don't upgrade your contract process? 
Per the International Data Corporation, 55% of Global 2000 companies believe that without digital transformation, they'd feel the consequence within a year. The contract management space is not new, but perhaps it's new for you and your business to manage every area of your contracts all on one secure, user-friendly platform. 
To help begin the search for an effective contract lifecycle management (CLM) platform for your business, here are 3 pivotal questions and answers:
1. What are the key differences in CLM platforms today?
A contract lifecycle management platform really should serve to overcome errors that can occur along the stages of contract management. It should better guide your contract process from creation through negotiation, execution, and finally to ongoing tracking and renewal. The most important differences to be aware of in software today are in the following areas: 
Smart automation vs. AI

– Smart automation connects every process, person

,

and document to better visibility and management through the lifecycle of a contract.
AI, designed with machine learning, works to learn from previous use instances, or by previous interactions, to guide the process. However, AI is not currently fully intuitive. 
In-platform collaboration performance

– A platform may allow you to work in various document formats and redline directly on these documents in real-time. 
Other platforms may not offer collaboration directly so that an audit trail of specific edits aren't available. 
Reporting

– What reporting needs will your business most use? From financial, to renewal deadlines, CLM platforms currently offer a variety of reporting data. 

Customization

– Determine what customization is available in each feature. Customizable workflows, security access, user rights, reporting fields, and third-party branded experience are beneficial features to consider.
2. How will this software create savings? (Forget the talking points, we want real numbers!) 
In a Concord July 2019 Tech Validate survey, user results showed up to 41% cost savings in contract and management-related costs. 
Adopting a contract lifecycle management platform offsets your costs in numerous ways. You'll see a reduction in operational spending. You'll reduce time–to–value and the costs of doing business on paper and in long-distance transit. You'll also lower your time-to-agreement and increase your time to revenue. 
It's also estimated that employees currently use over 30 cloud-based products at work each day. (Jive) 
3. How will this platform allow you to scale? 
A CLM platform should be flexible, nimble, and responsive in feature updates and releases. 
Do you want a customized dashboard, workflows, or inbox experience? Do you want out-of-the-box integrations or easily integrative software? Integration is one of the touchstones to powerful scaling. 
A CLM platform should be able to handle limitless contracts and data across formats, and maintain or increase a strong time-to-value contract lifecycle. 
It should be customer support-responsive and adjust in non-disruptive ways. You want a smooth landing: You should not have an experience that's jolting or disruptive to your third–party experience.
Ready to find the right CLM fit for you?
To kick off the process, you can download your free copy of the Complete Contract Management Solution Buyer's Guide.  
Concord's mission is to help companies achieve scalability and efficiency by automating their most central process, contracts. The award-winning cloud-based solution designed for easy adoption enables over 300,000 users around the globe to create, collaborate, sign, store, and manage their agreements all in one place. Founded in 2014 and headquartered in San Francisco, Concord is built by business, for business.