4 Tips to Improve your Contract Searchability and Reporting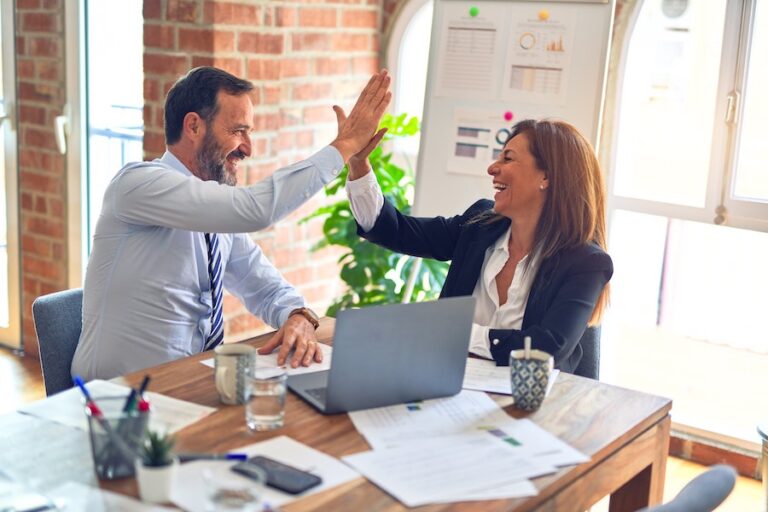 Concord best practices for organizing your contracts with tags, automating the tagging process, drilling down your database with tags, and other bonus tips.
1 – Add tags for key categories:
Tags help you sort your contract list and capture key insights. When building your Tags list, it's important to consider your contracts' general attributes. For example, you may opt to tag the type of contact (e.g. NDAs, Order Forms) and the associated department (e.g. Sales, HR). You may also opt to tag for any data points key stakeholders want to track in Reports, like the contract's value (e.g. $0-50k, $50-100k) or whether they contain non-standard terms.
2 – Standardize Tag names:
Committing to a standard naming convention for your Tags will not only maintain clean reports but help your teammates use tags efficiently. A great way to achieve this is to prefix your tags with a specific identifier (see below). For example, use prefix 'Doc' for each contract type tag (Doc – NDA, Doc – MSA), and use prefix 'Dept' for the associated department/team tag (Dept – Sales, Dept – Legal). Learn more here.
3 – Automate Tagging with Templates:
Concord's 'Templates' feature boosts efficiency and compliance by allowing you to standardize a contract's content and metadata. When you use a Template that contains tags, the new contract automatically contains the pre-set tags, content, signers, and other metadata added to the Summary Sheet. Learn more here.
4 – Filter your database
Concord's Documents page Filters help you quickly pull a list of contacts with a specific tag or a combination of tags. You can also combine filters for granular data analysis and export your filtered lists to Excel. Learn more here.
Bonus Tips
With Concord's Pro and Enterprise plans, you can build, store, and export custom reports based on custom criteria: tags, document creator, signed date, etc. Learn more here.
We sat down with thought leaders in contract management to learn about how efficient and proactive organization of documents has the power to majorly impact business outcomes. READ MORE on our Blog: Document Storage: The Unsung Hero of Contract Management