Contract Management Platforms Help Businesses Work Remotely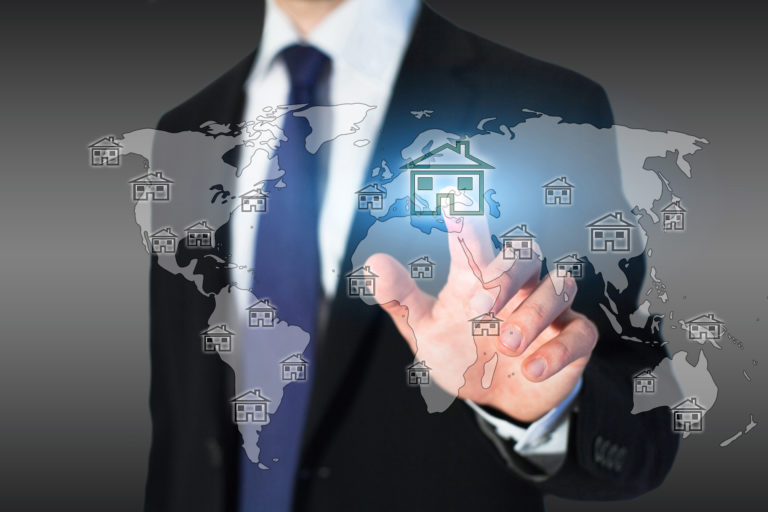 When working from home, a cloud-based contract process keeps you connected.
We're seeing it everywhere: Coronavirus (COVID-19) or not, the need for business transactions to be completed faster and more easily online is becoming the norm. With the number of people who work from home having gone up 159% since 2005, more than 4.7 million people in the U.S. currently work remotely at least half the time (Global Workplace Analytics). Now more than ever, it's key to stay connected, even when apart. 
Still, we have to acknowledge current news headlines. In times of unpredictable global shifts—with quarantines and mandatory work-from-home policies closing offices—the importance for businesses to safely navigate drastic (and sudden) changes in operations with helpful tools has become glaringly apparent.
Business needs to continue in order to stay afloat and support people's livelihood, but the last thing you want to worry about in these times is where and how you'll continue to get key paperwork signed. So when it comes to your contracts, an all-in-one contract lifecycle management (CLM) platform stored in The Cloud enables legal processes, sales deals, and procurement transactions to continue in the face of physical displacement. It really can make the difference between shutting doors temporarily or shutting down business for good. 
It really can make the difference between shutting doors temporarily or shutting down business for good. 
Agility can make or break a company. You need access to important documents from anywhere at any time, you need accuracy, and you need transparency throughout the contract process. In order to keep getting the signatures to finalize agreements—even when you're not working in an office or in close contact with coworkers and clients, contract software supports continued high performance. In fact, a LogicMonitor study predicts that 83% of enterprise workloads will be moved to The Cloud in 2020.
When there is a jolting change for you or your clients, or the traditional "office life" isn't in the cards, an all-in-one CLM system means your company's partnerships remain intact and the client experience remains positive. 
With a cloud-based contract system, the contract process and all your critical documents remain housed and managed in one spot online, so user location isn't a concern. Plus, an in-platform e-signature tool allows you to legally seal the deal with anyone on the map. The automation and accessibility provided by a modern contract management solution means working across teams and third parties is always within WiFi reach.
We've already seen this trend in the now-common adoption of shared Google documents, online banking, and apps like Slack. Working from home, or from wherever, becomes productive when you're equipped with a cloud-based system that keeps up the inner workings of your business—no matter what's going on in the outside world.
Concord's mission is to help companies achieve scalability and efficiency by automating their most central process, contracts. The cloud-based solution enables over 300,000 users around the globe to create, collaborate, sign, store, and manage their agreements all in one place. Founded in 2014 and headquartered in San Francisco, Concord is built by business, for business.