Best Practices for Getting Started With Contract Management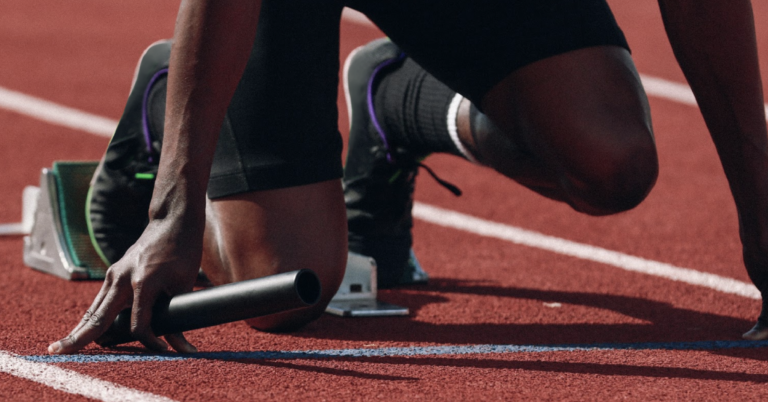 Contract management has many different aspects to it—from negotiation to post-signature management, there are multiple crucial elements to examine. Whether a company has a contract management platform in place or is just beginning the search for one, it's helpful to regularly evaluate what processes are and how they can be optimized.
As teams begin this evaluation process, there are some key things to think about. From who the stakeholders are to their needs to the final decision maker, people are a huge part of what platform should be used. Budget is another consideration that teams often look at, but don't consider all hidden costs, such as implementation and training add-on fees. Features are a large part of the platform, but it's important to include those key stakeholders to ensure there aren't too many unnecessary features, or that a critical feature is missed. Integrations are a part of incorporating both these people and features—if a platform doesn't fall in seamlessly with current processes, there's going to be more friction in the adoption process.
Other considerations include third-party experiences. If the impact is going to be significant, messaging around the change will help it go smoother. Be sure to communicate if the process will be shorter and highlight the benefits around the change. Security is often a main concern of these third parties, so assuring them information is still safe will help increase buy-in.
Finally, a platform should scale with an organization. Whether it's taking a growing startup through an IPO or implementing a platform across all teams in an enterprise company, the platform should feel as effective with 10 employees as with 10,000.
The 10 Things You Wish You Knew About Contract Management checklist is a guide to help teams go through the process of optimizing their contract management. The checklist serves as a worksheet for teams to thoroughly evaluate what they are doing now, and how to streamline and enhance these processes.
To help any organization improve their contract processes, download a copy of the 10 Things You Wish You Knew About Contract Management checklist today.