Better Control Over Contractual Obligations with Customizable Email Notifications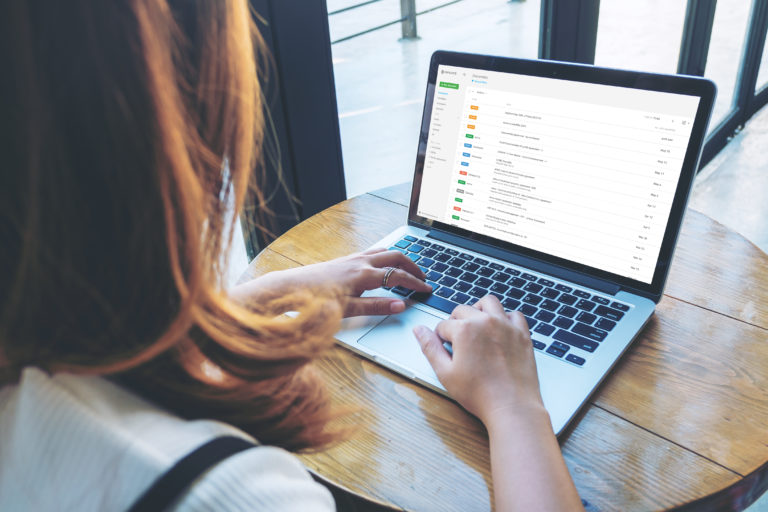 It's estimated that over 200,000,000,000 emails sent per day. To put that in perspective, more emails are sent in 24 hours than mail delivered by the post office (USPS). What's more the McKinsey Global Institute found the average person spends 28% of the work week responding to email. 
This equates to 650 hours a year spent on completely reactive, low-value work, missed notifications (emails that end up in spam or lost to the clutter), and ultimately wasted time. Worse yet, missed notifications can lead to compliance concerns and risk when, if you miss a notification say for an approval request, and the agreement is sent out anyway without the appropriate terms and conditions.
However, without email notifications you may completely miss important deadlines, contract requests, and other key updates… or have to return back to managing contractual obligations and documents in a spreadsheet. No thank you. 
The goldilocks version of email notifications for your agreements? A daily digest. 
The new Daily Digest in Concord, lets you customize your email notification preferences, giving you:
More control over your email inbox

Fewer missed notifications

A more streamlined workflow 

Greater productivity
Whereas before you were reactive to contractual requests and obligations, receiving individual notifications every time a document you're collaborating on is updated (checking your email repeatedly throughout the day), now you can choose to combine those notifications into one succinct notification, sent once daily. You stay in control, in compliance, and up-to-date and the sanctity of your inbox is respected. 
What types of notifications can be bundled into a Daily Digest?
Direct comments and messages posted

Message posted 

New versions created

Approvals completed

First signature added
You choose what works best for you and your business. If you want all messages sent to come through instantly, leave email notifications set to individual email. 
Already a Concord customer? The Daily Digest is automatically available to you. Visit your Concord account, go to preferences, and update your selections.  For more information on how to make these changes, view the help center article. 
Take control of your inbox and your contract management.