Concord Announces $10 Million Series A Led By CRV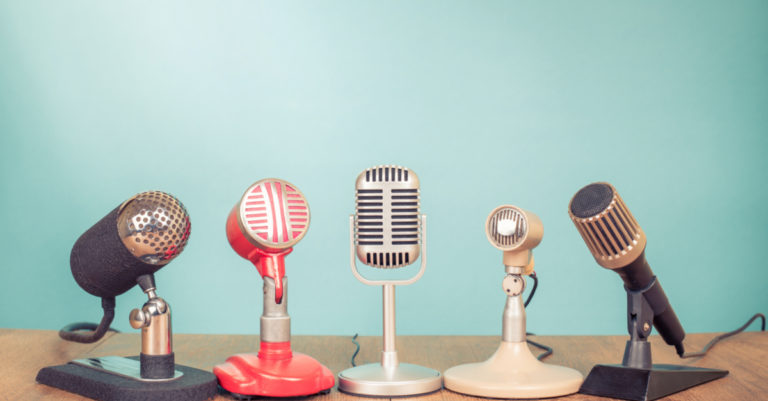 Investment supports scalability as Concord enters its next phase of hyper-growth
Concord, a leading contract management platform, today announced the closing of $10 million Series A funding. The round was led by CRV (Charles River Ventures) and joined by Alven Capital who led Concord's seed round. The funding will be used to scale the product and commercial teams during this hyper-growth phase.
"Our focus is always on working with exceptional teams who are creating something unique with massive market opportunities," said Murat Bicer, General Partner at CRV. "When we first met Concord, we were very impressed with the quality of their product and the excitement from their customers. We are looking forward to partnering with them as they build the next market leader in contract management."

"To have an investor like CRV join Concord is amazing validation for our vision, and speaks to what we've been able to do in terms of changing this market," said Matt Lhoumeau, CEO and Co-Founder, Concord. "We're fortunate to have incredible investors who bring guidance and insight to Concord and I can't think of a better addition than CRV."
Concord has rapidly gained market share in the estimated $5.5 billion contract management space. Customers like Just Eat, Crédit Mutuel, and Stanford University create, negotiate, sign, and store contracts on Concord across more than 130 countries.
This investment is the latest in a string of announcements for Concord, including reaching 100,000 companies on the platform and continuing to bring on new executive leadership to join the founding team.
Concord joins other CRV notables Zendesk, Twitter, and Yammer in a portfolio led by one of the most experienced teams in venture capital. CRV brings over 40 years of investment experience and is currently investing out of their 16th fund, raised in 2014.