Concord Clothing Drive for Locals in Need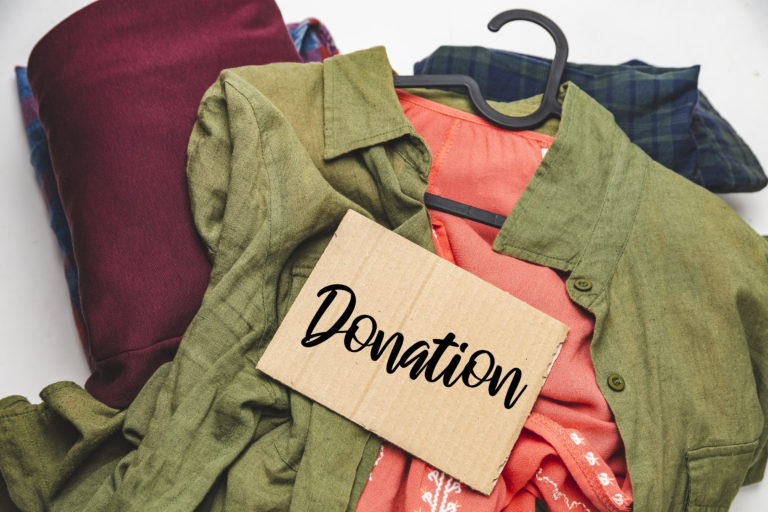 Employees collect for local communities in Denver and San Francisco.
More than half a million people experience homelessness on any given night in the U.S., with 33% being those in families with children, according to a report by the U.S. Department of Housing and Urban Development. That number is heartbreaking enough as it is, and the thought of it rising in these unstable economic times is only fueling the need for further action.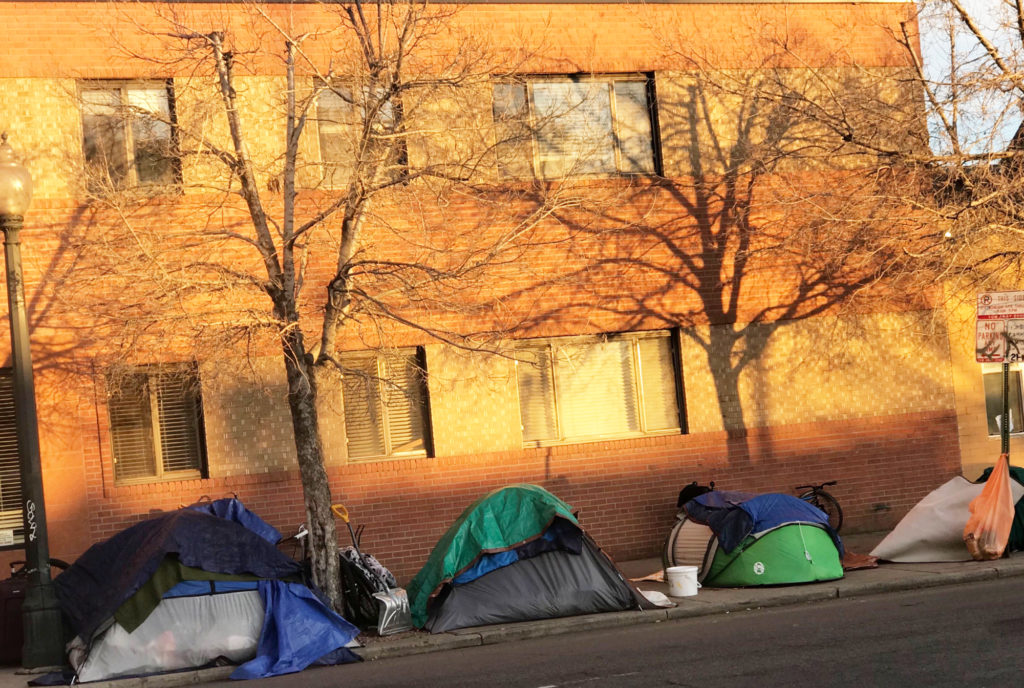 When Tyler Hsin, one of Concord's business development representatives, takes his daily commute to the Denver office, he walks by homeless tent cities lining downtown sidewalks. He sees tarps draped over makeshift "shelters," in which trash, blankets, and construction materials are sometimes used for insulation against the Colorado cold. 
"Occasionally I'll see a group of police officers taping off a perimeter around one of these tents, preparing to investigate whether or not the individual inside is alive," he describes. "I feel deeply for these people, which is why I was so thankful Concord was able to partner with the Impact Locally organization here in Denver."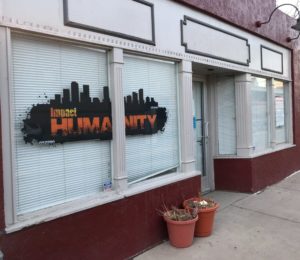 Impact Locally is a Denver-based nonprofit serving more than 5,000 homeless men, women, and children each month, and its volunteer-run storefront—called Humanity—is stocked with donated clothes for those with low or no income to shop, with one thing missing: you won't see price tags here. Humanity opened in 2018 as Denver's first free clothing store, and it also offers accessories and personal hygiene products, all in a professional retail environment.  
This February, Concord held an employee clothing drive to benefit both Denver's Impact Locally and San Francisco's St Anthony Foundation—two nonprofits successfully serving our local homeless communities near two Concord offices.
Located in San Francisco's downtown Tenderloin district, St. Anthony Foundation's Clothing Program collects, sorts, and distributes 36,000 pieces of clothing in new condition for nearly 10,000 guests every year (including more than 2,500 children). In addition to this clothing program, St. Anthony's esteemed Dining Room is a pillar in the SF community, having served free meals continuously for 70 years. Warm food and warm clothing are essential human rights, and St. Anthony Foundation reliably provides both year-round.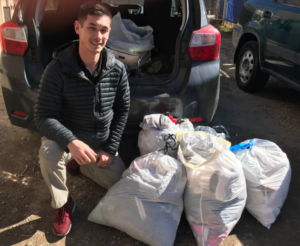 "It's such a great feeling knowing that clothes that previously gathered dust in our closets are now being repurposed to keep people warm," Hsin says of the recent Concord clothing drive. This donation campaign kicked off the 2020 series of Concord employee group volunteering, which is an addition to the company's individual paid Volunteer Time Off program encouraging continued community outreach. 
Learn more about how you can help Impact Locally at
impactlocally.org
or St. Anthony Foundation at
stanthonysf.org
.
Concord's mission is to help companies achieve scalability and efficiency by automating their most central process, contracts. The cloud-based solution enables over 300,000 users around the globe to create, collaborate, sign, store, and manage their agreements all in one place. Founded in 2014 and headquartered in San Francisco, Concord is built by business, for business. 
Thank you. We'll be in touch soon to schedule your demo.