Concord Comes to Denver!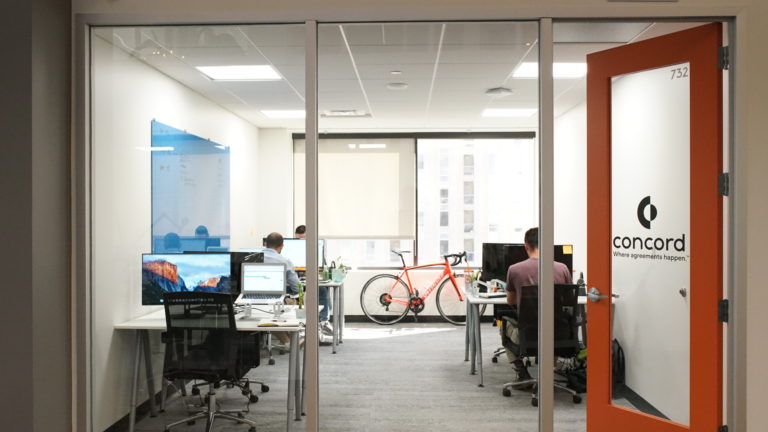 Today we are thrilled to announce an important milestone in Concord's continued growth—the opening of our first Denver office!
Expanding into Denver will enable us to achieve our lofty goals in 2020 and beyond, doubling our overall sales and customer acquisition in the next calendar year. While Concord will grow the Denver team to function as an independent office, the first hires in Denver will primarily be in sales and customer success to focus on attracting new customers in the region. 
This a great opportunity for expansion, not only because of the growing tech ecosystem in Denver, but also because of the available talent and spirit of innovation in this community. 
"We are very excited to continue growing our team and company in Denver," said Matt Lhoumeau, CEO and co-founder of Concord. "Denver's culture of entrepreneurship and collaboration aligns with Concord's values, and we are thrilled to continue building our team here."
95% of companies still manage contracts manually. This means that 95% of companies are not operating at capacity. Our mission: To make sure no one has to manage contracts manually, ever.
Come join us in achieving this mission—we'll see you in LoDo! 
About Concord 
The Concord platform is a single, collaborative, and intelligent environment where contracts are managed as a key business process throughout their lifecycle. Founded in 2014 and headquartered in San Francisco, Concord enables over 200,000 companies around the globe to connect all their people, processes, and contracts in one place. Built with intuitive features—like online negotiation and editing, deadline alerts, and approval workflows, Concord gives users everything they need for the entire contract lifecycle, making growth and compliance synonymous.