Concord Named Emerging Legal Technology by National Law Journal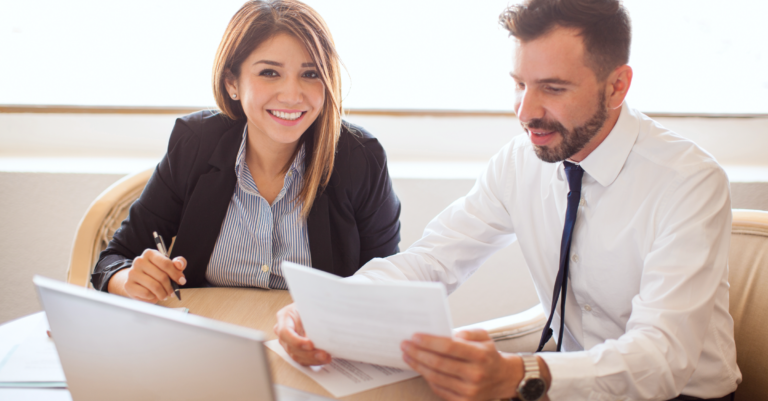 San Francisco, CA Feb. 5, 2020 — Concord, the leading software company in contract management, today announces the National Law Journal has named Concord to its 2020 "Emerging Legal Technologies" list.
This special supplement of the February Issue of The National Law Journal features profiles of the leading technology companies changing the way that law firms and legal departments operate. This section highlights both companies established in the last five years and new products designed to help improve efficiency of everyday tasks. Concord is honored to be named to this list for empowering our legal champions to optimize business processes. 
Law.com is the premiere source for trusted and timely legal news and analysis. Law.com is the industry-leading media platform powering over 18 online U.S. national and regional award-winning legal publications that deliver news, rankings, reports, and strategy all designed with one purpose in mind: to give you the competitive intelligence to prepare for today and anticipate opportunities for future success. In addition, Law.com features views from leading voices in the legal field through the Law.com Contributor Network.
Concord has been identified as an emerging legal technology for automating the entire agreements process, enabling the teams at the center of our most critical business process to move faster without sacrificing compliance. Concord's simple design and flexibility sets it apart from the rest, actually adapting to the way people work across the entire enterprise. 
"I leverage Concord in my own job to manage contracts and drive compliance, revenue and growth within our organization. It is a great honor and very exciting to be recognized as an emerging technology provider by the National Law Journal, but even more so to see our technology making an impact on the larger legal industry. This accolade comes as a great validation of our vision in the contract management industry, that contracts are not just legal documents but a vital component of all aspects of business," said Andra Robinson, Head of Legal at Concord.
About Concord
Concord's mission is to help companies achieve scalability and efficiency by automating their most central process, contracts. The cloud-based solution enables over 300,000 users around the globe to create, collaborate, sign, store, and manage their agreements all in one place. Founded in 2014 and headquartered in San Francisco, Concord is built by business, for business.