Concord Named in Capterra's Top 20 Most Popular for Contract Management Software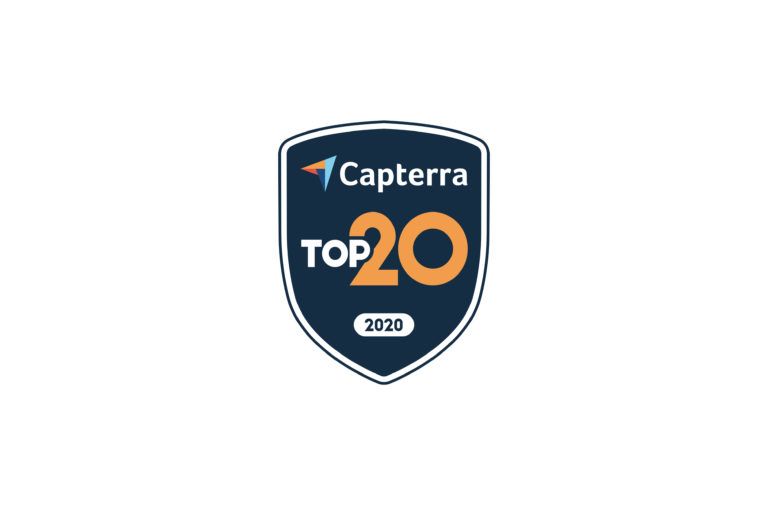 [San Francisco, CA] [2-10-20]— Concord announced today that it has been named a Top 20 Contract Management Software product by Capterra, a free online service that helps organizations find the right software. 
"Capterra's review program speaks to something that is of the utmost importance to our team—building a community of trust with our customers," says Steve Bower, Concord VP of Customer Success. "Product research can be a daunting, time-consuming task, and the thoughtful feedback from our users makes it easier for future buyers to understand the value of our product. We're proud that this overwhelming feedback from our customers has landed us at the top of our category." 
Top 20 Most Popular Contract Management Software is an independent assessment that evaluates user reviews and online search activity to generate a list of market leaders in the Contract Management space that offer the most popular solutions. The Top 20 Contract Management report is available at https://www.capterra.com/contract-management-software/#top-20. 
Concord is a cloud-based contract lifecycle management platform that's changing the way the world is creating, negotiating, signing, and managing agreements. Simple and intuitive, Concord connects all your people, processes, and contracts in one automated system. An all-in-one service removing the frictions that stand in the way of agreements, Concord helps you save time and money while breaking silos and reducing risk. With Concord, you can agree better, smarter, and faster.
 ### 
About Concord
Concord's mission is to help companies achieve scalability and efficiency by automating their most central process, contracts. The cloud-based solution enables over 300,000 users around the globe to create, collaborate, sign, store, and manage their agreements all in one place. Founded in 2014 and headquartered in San Francisco, Concord is built by business, for business. 
About Capterra
Capterra helps organizations around the world find the right software for their needs. Founded in 1999, Capterra's global product footprint, verified user reviews backbone, independent research, and tailored comparison tools, provide more than five million in-market buyers with a confidence-building discovery experience every month. For more information, visit capterra.com.
Capterra Top 20 reports constitute the subjective opinions of individual end-user reviews, ratings and data applied against a documented methodology; they neither represent the views of, nor constitute an endorsement by, Capterra or its affiliates.