Concord Named Capterra's Number One Contract Management Platform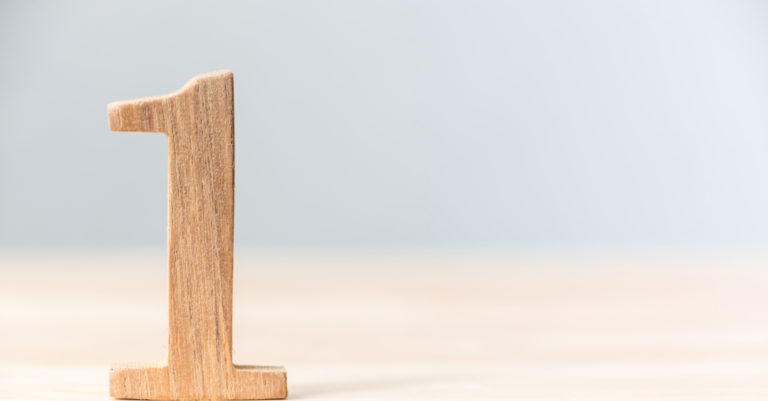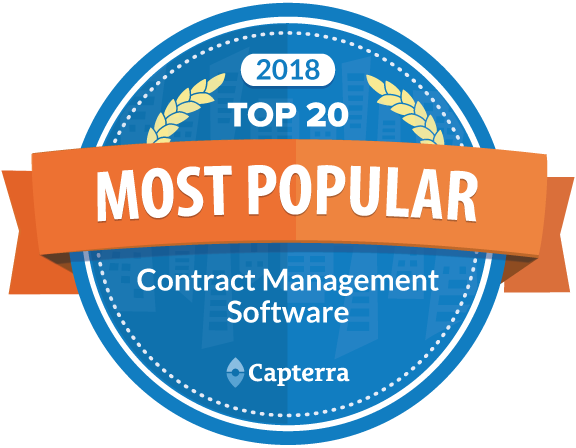 Concord Named Number 1 in Capterra's Top 20 Most Popular for Contract Management Software
San Francisco, CA, May 15, 2018—Concord announced today that it has been named number 1 in the Top 20 Most Popular Contract Management software product by Capterra, the leading online resource for business software buyers.
"We're thrilled to be leading organizations into the future by automating the last manual business process," said CEO and co-founder, Matt Lhoumeau. "We believe contracts are the DNA of a company, and changing the way people interact with these documents will fundamentally change business processes in a way that drives more revenue and faster growth while maintaining compliance and mitigating risk.
Top 20 Most Popular Contract Management Software is an independent assessment that evaluates customer base, number of active users, and social presence to generate a list of market leaders in the contract management space that offer the most widely adopted solutions. The Top 20 Most Popular Contract Management list is available here.
Concord is a cloud-based contract lifecycle management platform that is changing the way the world is creating, negotiating, signing, and managing contracts. An all-in-one platform, Concord is simple to use and works with any type of contract, across your entire company—every department and every employee—and is the only platform to automate and support the complete contract lifecycle, from online negotiation, to e-signature, and contract follow-through, for flawless compliance and accelerated growth.
About Capterra: Capterra is the leading online resource for business software buyers. Founded in 1999, Capterra features validated user reviews and independent research across hundreds of software categories. From Accounting to Yoga Studio Management, Capterra covers it all. Each month, Capterra helps more than three million buyers find the right software. Capterra is a Gartner company. For more information, visit Capterra's website.