Contract Analytics Dashboard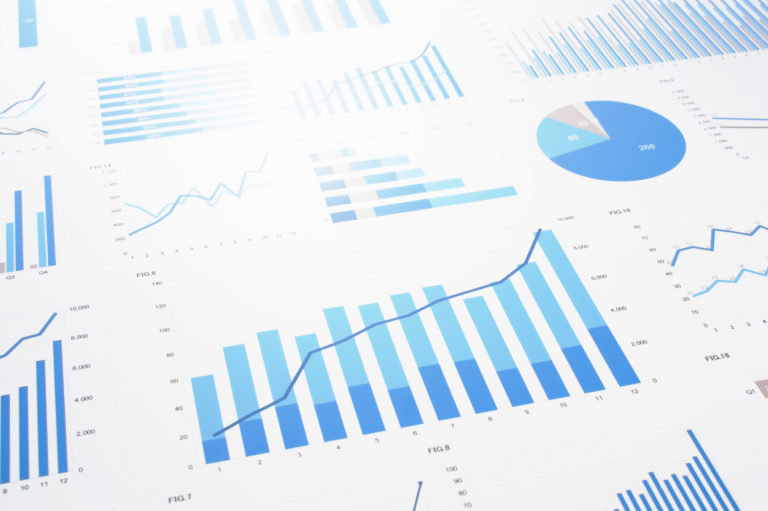 We have an exciting new feature to share with you from Concord! Introducing the all-new Analytics Reporting Dashboard allowing you to draw actionable insights about all your documents at a glance.
The Analytics Dashboard  
Contract Analytics combine data into a set that helps create a more thorough and complete picture of you business. With this added perspective, businesses are better able to gain new insights, leverage future opportunities, and further enhance efficiency.
You can view upcoming deadlines, the total number of contracts and their status, trends of documents' status through time, and the number of documents e-signed.
With this new feature, you can dive deep by visually viewing, sorting, and extracting data by date and tags.
Access the dashboard by clicking Menu >> Analytics Dashboard.
This new feature is available in the Plus and higher subscription plans. If you have any questions, please visit the helpdesk article about Analytics or send us a chat message and we'd be happy to help!
At Concord we're consistently updating our software to make it heads and shoulders above the competition. We release new features regularly so that we always stay on the cutting edge of contract management software.
We hope you enjoy this feature, and, as always, we look forward to answering any questions you might have.