Construction Management is Easier with a Cloud-Based Contract Management System Part 2: Management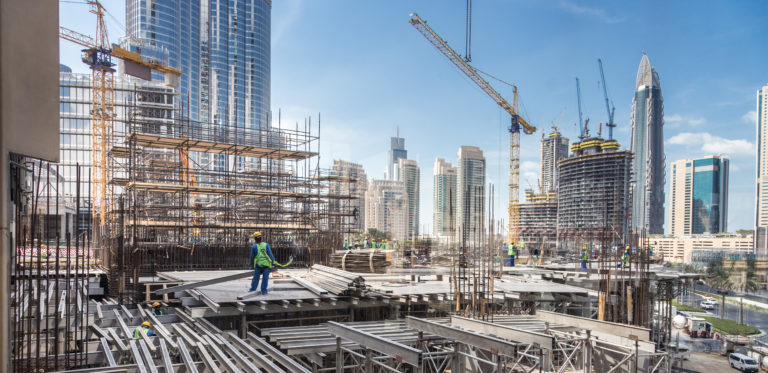 By Benjamin Fleshman
In case you missed the first article about simplifying your procurement methods with a cloud based contract management system, go ahead and click here. 
Unfortunately, procurement is not the only thing that you, as a contractor, need to do. As if that wasn't difficult enough, now that you have the contracts in hand (or, hopefully, on the web), you need to be certain that the terms are all being met. Delivery dates need to match up, specifications and quality need to be verified, and things need to be adjusted constantly in order to move forward with the work.
I mentioned briefly in the last article my experience working as a cabinet installer for a summer between semesters. One of the thing that frustrated my coworkers and me the most was when deadlines were not met or when quality and specifications were not up to snuff. Countertops would come in in the wrong size, framers would put the doors six inches to the left of where it needed to be, or we would make it to a certain section of the building to install the cabinets that had been shipped to us just to find it still only half framed. Now, certainly we made mistakes, too, but the fewer mistakes are made, the easier everyone's job is going to be. Otherwise, it can be a nightmare for your subcontractors.
Part of your job as the project manager is to help to smooth out those wrinkles. CMAA lists some of these responsibilities as "representing the owner's interests through a system of project controls that include conducting periodic progress meetings, document control, cost tracking and management, evaluation of payment requests, change order management, quality management, schedule control, monitoring of contractor's safety efforts, commissioning and generation of the punchlist."That is a lot to be getting on with. Now, some of those things are not necessarily involved with managing your contract, but some of them are. We discussed previously how you can edit the contract online before it is signed. This is a useful tool in the procurement stage, but it is also useful at the managerial stage.
Being able to easily access and alter your project documents is one of the ways to stay on the ball. Adjustments need to be made frequently, with the consent of the subcontractor, and the easier it is to adjust your contracts, the sooner the project can be underway and completed.
Some online contract management systems also have built in alerts, so you won't ever miss a deadline. Your subcontractors will also receive these alerts to let them know that a deadline is approaching, just in case.
There are other benefits to managing contracts online. Concord, a cloud-based contract management software company, offers advanced analytics, access to their API, custom identification policies, auditing, amendment management, and a lot of other useful tools to make your contracts easy to manage from start to finish.
Most contractors and construction managers tend to find a subcontractor that they like and stick with them. The team that I worked with had done several high schools and other projects together, because the manager like to keep them on board his team. They worked efficiently and did good work, so they kept winning the bids and getting the contracts.
When you want to retain a particular contractor or subcontractor, or rather, re-contract them for the future, online contract management is the way to go. Your contracts are already drafted and ready to go, all you need to do is revise the conditions to meet the current job order. Working with a cloud-based contract management system is quick, easy, and efficient.