"Contract Management Became an Enjoyable Process"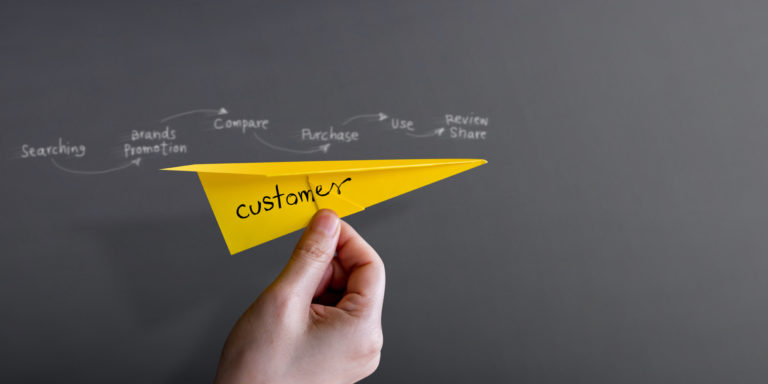 Simplifying the contract management process streamlined management in other areas for this global contracts manager.
Simplicity. Likely, you may not be using that word to describe your contract management process. 
Likewise, you might relate to tracking down a contract in an Excel spreadsheet file, scoring through email threads for draft changes or even pulling the wrong template of a contract.
This is the state of many otherwise successful organizations in 2019: contract chaos. 
"Click once, put your document in and boom, you're done." But this is the current state of Global Business Travel Association's (GBTA) contract management process, says Gerry Windemiller, manager of global contracts and HR data compliance there.
Organizing Contracts Manually Created Problems
GBTA provides business travelers with the best travel information through conferences, advocacy, and education. Windemiller recalls how the organization found itself in need of a better solution for tracking and organizing contracts. "Someone would say, 'I need this contract from 2015,' and we had an Excel spreadsheet where we'd run down, and we'd look at everything, that's how I started with all this, and I'd say, 'It's not here on the shared drive. I don't know where it is!'" 
Windemiller explains with candor how the business became aware of automated contract management solutions. Once GBTA found there was a solution to bring order to the process, it "really was, 'wow!' for us," Windemiller says. 
Like the majority of businesses currently rifling through emails or piecing together unwieldy systems to control contracts, GBTA needed a solution to maintain, search, and track contracts that was dependable and that wouldn't cause a great upheaval to implement.  
Finding the Right System Improved Other Areas of Business
After demoing other options, Windemiller and his colleagues found the Concord contract lifecycle management (CLM) platform to be the standout in user-friendliness. 
Windemiller explained that Concord's simplicity stood apart from other options. "When I saw some other demos it was like, click here, click here, click here."
He had 4 to 5 other colleagues demo the software and they appreciated how easy it was to get up to speed on the platform. "It looks like Gmail," says Windemiller, and, "It's simple to use." The platform provides GBTA with a repository for unlimited contract storage, visibility, and ease.
But the effect that a simple, modernized, and cohesive contract management process has on other business systems has also become apparent, "[Concord] helps manage everything, finance, management of audits, everything is right there," he says. 
Tracking Contracts all in One Place Brought Relief
More and more, contract management systems—from contract storage software to contract tracking systems—have come on the market in the last decade. The result of varied software solutions is a platform that includes every stage of the contract management process all in one place. 
The platform made things more enjoyable, Windemiller confirms. Now, when colleagues need a contract, it's as readily available as it should be. "My life is tremendously better because of it," Windemiller admits with relief. 
Founded in 2014 and headquartered in San Francisco, Concord enables over 200,000 companies around the globe to connect all their people, processes, and contracts in one place. Built with intuitive features—like online negotiation and editing, deadline alerts, and approval workflows, Concord gives users everything they need for the entire contract lifecycle, making growth and compliance synonymous.