The Maturity Model: The Process to Contract Success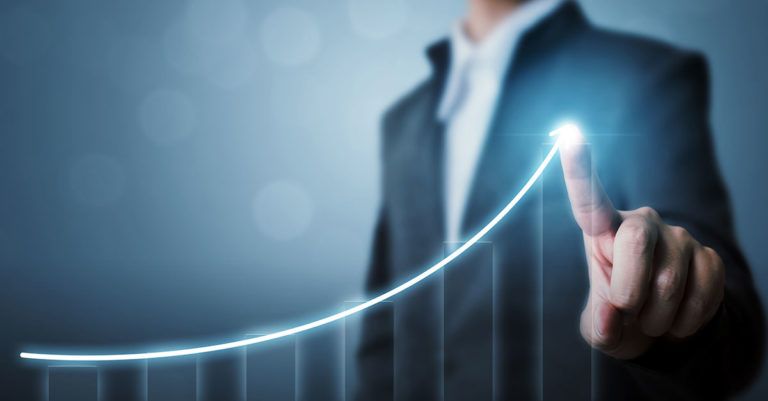 One of the first steps in improving contract management processes is evaluating what stage a company is at in the process. While there are many nuances from organization to organization, there are three general levels most companies fall under when it comes to contract management: beginner, intermediate, and advanced.
To optimize the agreements businesses make, it's important to determine where the company lies within this rating, and how to take it to the next level. These ratings are guidelines—a company may fall in between stages or have a mixture between characteristics. At its best, a company sits at the advanced level and shares their knowledge with the rest of the organization and other organizations. Whatever stage your company is at now, there are ways to enhance the current processes to move up on the model or expand an advanced stage across an organization to ensure every employee, old or new, is positively contributing to the agreements being made.
The characteristics below can help determine where your company lies and define the structure for contract management maturity. Using the recommendations and resources will help organizations to move to the next level.
Beginner characteristics:
New to contract management
Uses an assortment of tools to manage contracts (e.g., Word, email, spreadsheets)
Management is mostly offline (e.g., desktop folders, final documents downloaded from emails)
Beginner recommendations:
Leverage respected leaders to discover what they use to manage contracts
Research contract management platforms
Attend a conference in your field to network with other professionals and discover sponsors (e.g., CLOC for Legal Ops, IACCM for Contract Managers, ProcureCon for Procurement Specialists, TechGC for Legal leaders)
Beginner resources:
Stay tuned for the upcoming release of the Beginner's Checklist: 10 Things You Wish You Knew About Contract Management But Were Afraid to Ask
Intermediate characteristics:
Familiar with the concept of contract management
Uses or has used an older CLM
Has processes around non-CLM workflows, but these are likely vague
Storage and creation are all or mainly online
Intermediate recommendations:
Find top-performing GCs and survey what they are doing
Implement a modern contract lifecycle management platform
If a platform is already in place, leverage training to expand internal knowledge
Intermediate resources:
Advanced characteristics:
Full lifecycle contract management platform
All people, processes, and documents are in the cloud
Automated workflows across a whole team/organization
Management of contracts continues after signature with deadline and renewal alerts
Expert in process and document best practices
Basic to advanced analytics
Advanced recommendations:
Mentor other teams through groups and online resources
Share knowledge at conferences, events, and webinars
Become an internal advocate for education and usage of a CLM
Advanced resources:
Find out about past and future events, webinars, and guides Concord has in our Resource Center
Whatever stage your organization is at in the process, it's possible to utilize resources in a way that enhances growth. Determining where a company is at on the model is the first step to transforming the way agreements are made.
Thank you. We'll be in touch soon to schedule your demo.