Contract Management Software for Independent Contractors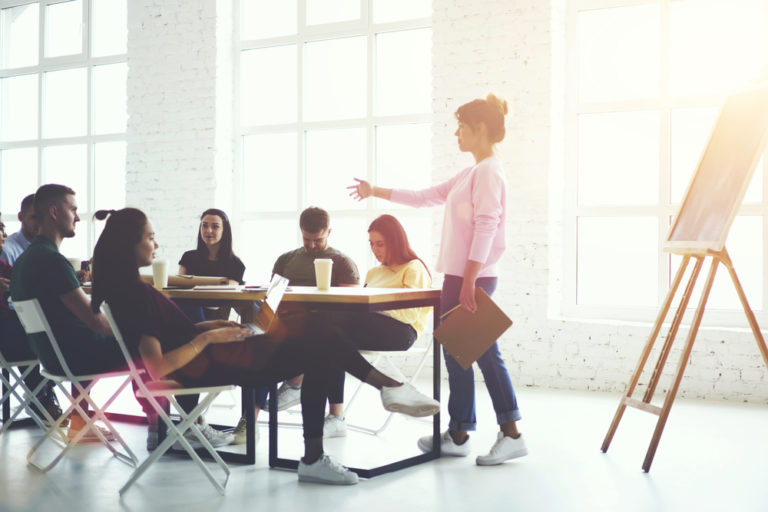 Independent and general contractors use Concord to manage contract agreements, proposals, and bids in a single easy-to-use-interface.
Manage Everything in One Place
Keep track of your contracts across multiple companies. Concord's contract management software allows you to manage all of your contracts in one easily accessible location. And with Concord's advanced summary features, contract bids, proposals, and tenders are all available in an easy to understand overview.
Never miss another deadline. Concord's simple-to-learn interface features an alert system that allows you to start work as soon as a contract has been signed. Built in collaboration capabilities also allow you to instantaneously converse with clients. Stay on top of day-to-day oversight while easily managing existing contracts.
Rapidly Close Contracts
Concord's legally binding e-signature feature lets you finalize and sign contracts online. Whether it's proposals or licensing agreements, Concord's unique software will help you seal the deal from start to finish.
Keep all parties up to date on contracts with Concord's discussion panel. Our version control feature will track all changes to contracts while also providing a detailed record of revisions. You will receive immediate feedback and analysis with our intuitive chatting features.
Control Costs from Beginning to End
Save on overhead costs with our paperless contract process. Cutting down on paper helps the environment, but also reduces the time necessary to store and process documents. With you every step of the way, Concord makes closing deals easy and cost-effective.