How to reduce contract renewal risk?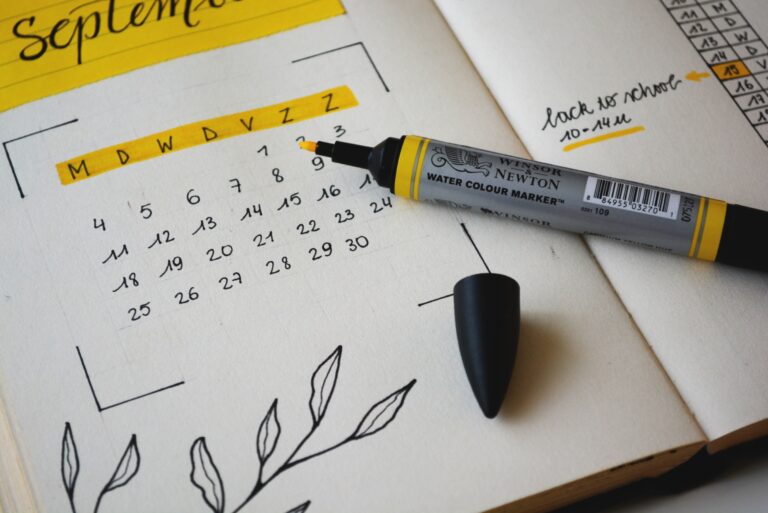 Imagine it's the end of the month when you think you've finished all your work and are ready to take a break, but suddenly you're interrupted by a new email alert. You open the email out of curiosity, and you see a bill for a contract renewal worth $10,000. To make things worse, you had thought about terminating the contract with this partner a few days ago, but you were so busy these days that you forgot about it.
Contract renewal and contract deadline tracking are part of every business operation. You may subscribe to a lot of services that help you automate common operations. But, if you manually track contracts, or set reminders via disconnected tools, you're costing your business revenue and opportunities. Let's look at better ways to manage contract renewals and track deadlines to achieve better operational and cost efficiencies.
What is contract renewal tracking?
Contract renewal is one of the last stages of the contract lifecycle. Contract renewals are divided into automatic and manual renewals. When the initial terms of a contract expire, the parties may agree to renew the terms of the contract either proactively by written consent or passively through automatic renewal.
Contract renewal tracking is the feature that allows parties to set automated, customizable deadline reminders for the entire contract or a portion of the contract terms to help you actively manage upcoming contract terminations and renewals.
Why contract renewal management is important?
Missing important contract deadlines can lead to unexpected renewals or business interruptions that can be detrimental to your business. You may therefore lose out on better opportunities or have to pay thousands of dollars for unsatisfactory services:
Increased Risk 

Loss of Revenue 

Decreased Leverage 

Missed business
Common Methods for contract renewal tracking VS CLM Software
Common Methods
For many organizations, it's common for contracts to be disconnected, and tracked according to department or contract type. Is your business continuing to use systems and tools that are not meant to maximize contract management:
Spreadsheets Don't Scale

– Most businesses use spreadsheets, then set reminders on calendars, and collaborate by email. With a high volume of contracts, over time, this is an unwieldy system, which leaves rooms for missed deadlines.

Calendar Notifications Limit Management

  – This process can get messy, and inaccurate, particularly if you have a high volume of contracts! You'll also need to track the status, and organize where you're storing contact versions.

Organizational Software Isn't a One-Stop Solution

– It feels great to work in a well-designed subscription software like Asana, Trello, or Monday. While these tools help manage storage, and notifications for deadlines, they don't allow you to collaborate as securely and easily. 
CLM Software
With a large number of contracts, contract lifecycle management (CLM) software can effectively handle deadline reminders, as well as the demand to store, report, edit, search, and share contracts. In addition, contracts are some of the most valuable business assets, and it makes sense to use software designed for contract security, collaboration, and per-contract support functions. Concord's Contract Lifecycle Management software provides bank-level security while maximizing your work efficiency, saving you time and money and helping you never lose a contract again. With Concord, you can:
Automated deadline notifications

Set notifications for any clause or term in your contract

Notify key stakeholders

Establish personalized tracking schedules, and tracking information

Store your contract in one place

Sort contract in any way you need
Customer feedback for Concord
"Concord is the best I've seen so far. It makes renewal of my contracts much easier, I can set up deadline reminders not only for the whole contract, but also for specific clauses. And I can easily share contracts with stakeholders."
Legal Counsel
"Concord has made my life as a sales manager easier. Before I had to deal with a lot of contracts, I was often confused by contract deadlines. Since I started using concord, Since I started using Concord, the turn-over rate for contract renewals or terminations has really improved."
Sales and Account manager
"Concord has helped us streamline our contract renewal process. All of our documents are stored in one place and we can refer to relevant documents easily."
Strategic Advisor
Need a way to track deadlines and the renewal process?
A better contract management software would be your best option to help you monitor contract deadlines in real time, or streamline the contract renewal or termination process. Concord helps businesses of any size, industry and need. We offer free trials to guide you through the software's features and learn how to get rid of the bumpy contract renewal process forever.
Looking for more information? Contact us today!

Try it, free