Creating Agreement in an Organization: The Guide for Change Management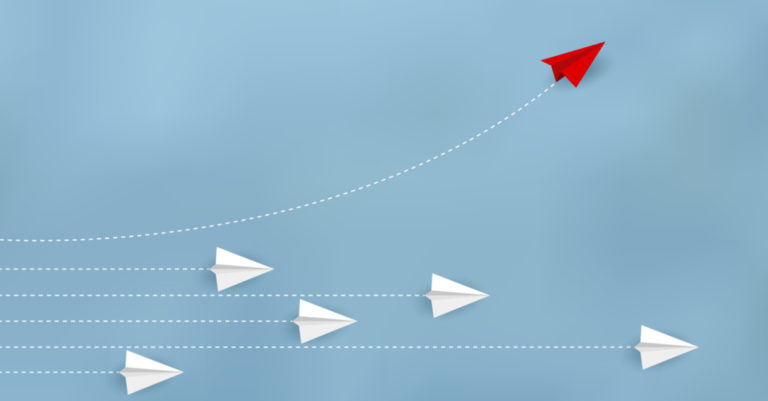 Creating change across an organization can seem like a daunting task. Especially when it comes to contracts, getting people to agree can be challenging. Aligning on process, tools, and techniques often looks different from team to team. Whether it's an enterprise organization of 10,000+ employees or a small business of 5, keeping everyone focused on the same key results can be a constant challenge.
And it's not just about changing, but ensuring change actually stays. The Harvard Business Review reports that the statistics around strategic execution and lasting change in an organization leave room for improvement:
24% of organizations react quickly to new opportunities, but eventually lose sight of company strategy.
29% of companies react so slowly that they can't even take advantage of opportunities or reduce emerging threats.
Only 11% of managers believe their company's strategic priorities have the resources, both financial and human, that are key to success. This means 9 out of 10 managers expect initiatives to fail—solely because of resources.
True change needs advocates, but often, those advocates have trouble getting enthusiastic buy-in and results that have an impact.
For contract management initiatives, Legal is likely the main advocate for creating change—although Sales, Procurement, Marketing, HR, IT, and every department are impacted. Legal has the power to take this opportunity and turn it into a moment for strategic growth and successful execution. Helping an organization use contracts to enhance collaboration positions Legal at the head of a successful contract management platform rollout and a strategic leader within a company.
The Essential Guide for Everything You Need to Know for Driving Change Through Contract Management is a Legal team's key guide to making this strategic move. It covers organizational alignment, how contracts can enhance collaboration, and how to build a business case to show value. The guide also includes an interactive worksheet that helps organize your company's data to calculate the current cost and what future ROI will be with a contract lifecycle management platform. By the end of this guide, teams can benchmark their current status and set a path for growth moving forward.
Click on the button below to download your copy of the Essential Guide for Everything You Need to Know for Driving Change Through Contract Management.