Customer Spotlight: City of Kenner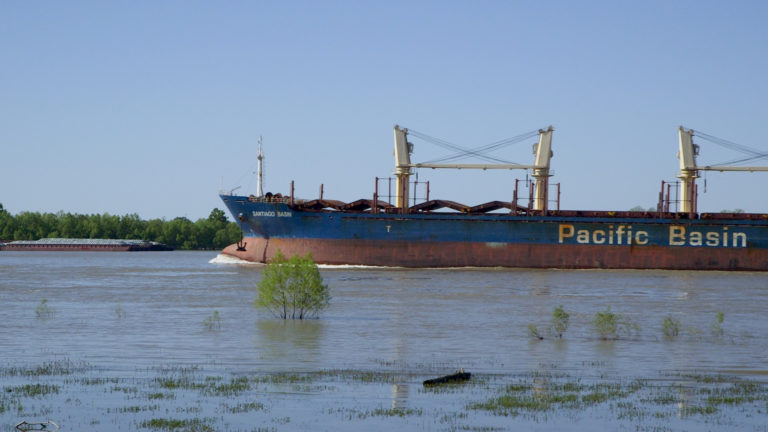 The City of Kenner in Louisiana talked to Concord about how the platform is helping them save taxpayer dollars.
The City of Kenner is a town of 70,000 people located a few miles outside of New Orleans in Louisiana. After printing hard copies of documents and signing with pen for years, they decided to speed up processes and increase compliance. Concord sat down with Eric Mund, Assistant City Attorney, and Melissa Jones, Legal Secretary, to find out why they made the switch to Concord.
Life Before Concord
Before Concord, the City of Kenner managed all their contracts on paper. Even when a contract was sent to them digitally, their process was to print out three copies of the document, pass it around to the necessary parties involved, then sit down to sign it.
"It was about a month-long process." - Eric Mund, Assistant City Attorney
Click To Tweet
If a contract had been sent to another department, it could be difficult to find and track who had it at any given moment, and who had edited it. Manual processes were no longer working for the City of Kenner. They knew they needed to make a switch to work more efficiently while having a high level of compliance.
Time Saved and Better Tracking
Tracking documents became instantly easier with Concord's comprehensive audit trail. It was simple to tell who had access to the document and who had made any changes.
"We now are able to track things much better." - Eric Mund, Assistant City Attorney
Click To Tweet
Another impressive bonus is the vendor feedback. Vendors are thrilled about having access to a single source of truth for the document and getting notified immediately. No matter what department was handling the contract, Concord is able to change items at a granular level, allowing each department to customize to their own needs.
"It's really become a great thing for the city." - Melissa Jones, Legal Secretary
Click To Tweet
With most of the City of Kenner up to speed, Mund expects 90% of contracts to be digital through Concord. The time he anticipates saving is drastic. Where before, he may have had to make ten phone calls to find out where a contract was, now he can simply access the document within seconds and see who needs access or has already signed.
"If it saves me ten phone calls of where is that contract, it will have been worth it." - Eric Mund, Assistant City Attorney
Click To Tweet
In a powerful ending, Mund spoke about the City of Kenner's ultimate goals. Not looking to turn a profit, in addition to the time he personally saves, the main benefits are being passed on to the taxpayer monetarily. Concord increases efficiency for the employees working for the city, which allows them to be more strategic.
"Our bottom line is more public service than it is to turn a profit. Concord helps with efficiency, we don't make more or less money off it, but we save the taxpayer a few dollars in the process." - Eric
Click To Tweet