Top Efficiency Benefits of Contract Management Automation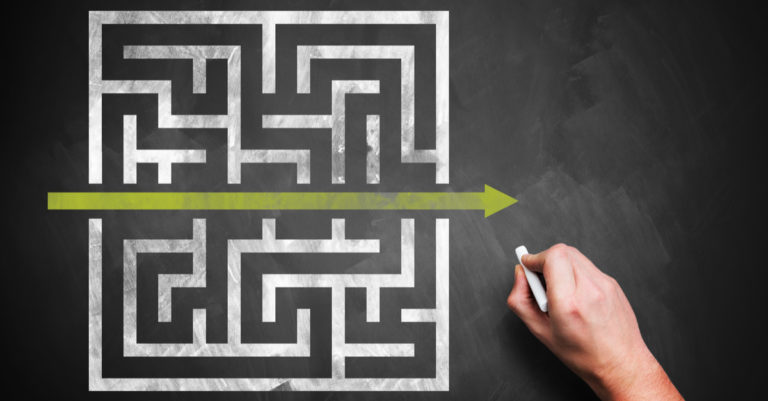 Automation is paramount to success as companies move to digitize every process in their business. As companies focus on creating meaningful agreements, ensuring these agreements are being made efficiently and effectively helps businesses run well. So, what are the true benefits this automation offers? As more and more organizations are upgrading their contract management platforms to include increased levels of automation, there are several prominent benefits and features of these improved processes.
Complete Integration
Many companies use a variety of different tools for analytics, communication, and so forth. Using a centralized contract lifecycle management platform means integration across all of these tools is possible. A contract platform can be integrated with tools such as Salesforce, Dropbox, Google Drive, and Box. Not only do the full benefits of contract management now become available to a company, but their reach expands to any other important tools being used.
Increased Visibility and Analytics
High-level analytics, such as those supported by an automated contract lifecycle management platform, create a new level of involvement and understanding in the process. The reports generated automatically by a contract management platform keep teams updated on the progress of the contract including its compliance, the amount of revenue generated, and the overall efficiency of the process.
This new level of available information and visibility gives businesses the upper hand as they strive to streamline processes. Teams can analyze the efficacy of contract processes they are utilizing, make adjustments, and measure performance again to continually improve the overall workflow. Businesses are also able to analyze how much revenue is being produced by each contract, whether a contract has been useful to your company, which contractual terms are not being met by the other party, and which contracts may be useful to renew.
Heightened Security
While paper contracts are secured by locks and keys, contracts stored in the cloud are secured by encryption, data loss prevention, secure server locations, and file corruption prevention. Documents stored in the cloud cannot be accessed by anyone who has not been granted access.
Documents signed with e-signatures are also tamper-proof. When the digital signature is applied, the entire document is encrypted so it cannot be altered without both an alert and a stamp of invalidation being applied to the contract itself. Forgeries are difficult to produce with such high levels of protection guarding a document, making all of the information more secure.
The list below summarizes the direct impact and benefits of an automated contract lifecycle management platform. This list is useful when making a business case for purchasing a contract management platform. It can also be helpful for teams who are already using contract management platforms to revisit regularly and ensure they continue to see the full benefits.
Better Contracts
Simpler Negotiations
Collaborate over large distances in a fraction of the time
Maintain up-to-date drafts and content
Record and retrieve data efficiently and accurately
Integrations and Approvals
Integrate with Salesforce, Dropbox, Box, and Google Drive
Increase efficiency through automated approval workflows
Complete Control
Maintain standard clause libraries that are stored centrally and accessible by all
Track data entry and compliance with usage logs
Improve compliance with deadlines, payments, and deliveries
Searchable Content
Increase content visibility with summary tools
Keep content accessible and searchable by anyone with proper access
Increased Visibility and Analytics
Reduce errors and oversights within the contract
Maintain a visible audit trail
Analyze progress in the contract process
Analyze spending and cost allocations
The security, central storage, collaborative plugins, workflows, and e-signature capabilities of a contract lifecycle management platform are necessary for any company wishing to increase their efficiency through automated processes. By evaluating current operations and looking for areas to improve, organizations can optimize their people and processes to ensure successful agreements.