How to Achieve Successful Collaboration Through Contracts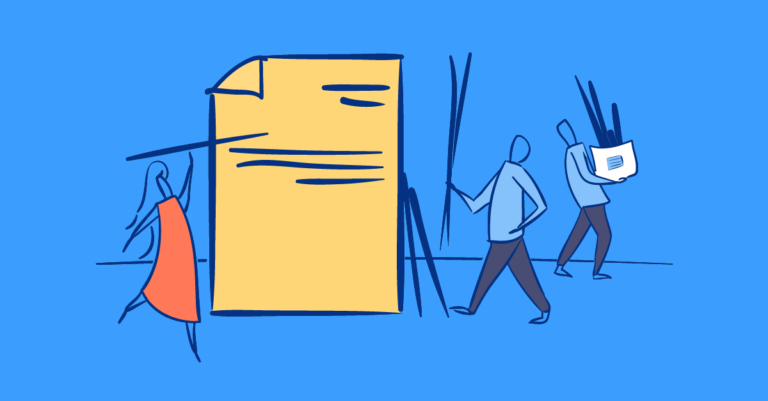 When it comes to contracts, there are multiple parties who are involved in the process from creation to completion. For this process to work effectively, simple, straightforward collaboration is essential for success.
Good collaboration with contracts enables teams to deliver more revenue through streamlined processes, increased efficiency through change management initiatives, and enhanced compliance through automatic workflows. But rethinking how a team communicates and works together to set a precedent for excellent collaboration habits can be challenging. That's why Concord created the Essential Guide to Collaboration Through Contracts.
This guide contains strategies, insights, and statistics that will align an entire organization, help determine the right tools that will enhance contract workflows, and provide the numbers behind what good—and bad—contracting techniques can do for an organization.
Contracts are one of the most valuable assets a company has—ensuring they are managed properly across teams is critical to driving revenue and success. Download a copy of The Essential Guide to Collaboration Through Contracts by filling out the form below to get your organization started on more successful collaboration today.