Document Storage: The Unsung Hero of Contract Management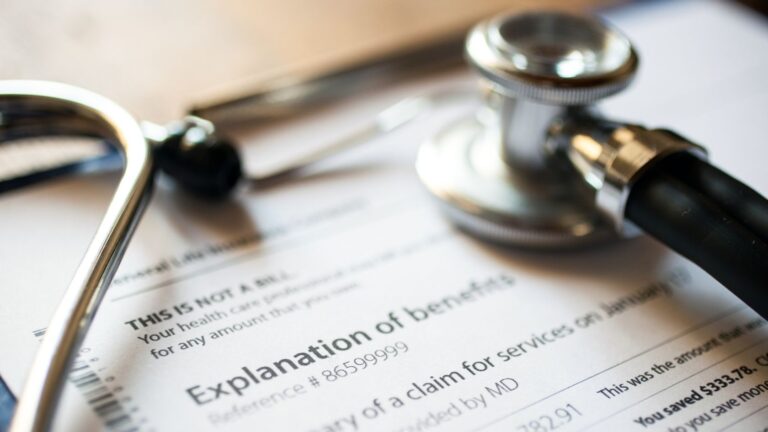 We sat down with thought leaders in contract management to learn their insights, predictions, and advice for improving this field of work. Laird Rasmussen is the Contract Specialist at CHAS Health, serving the state of Washington. "CHAS Health is a non-profit, patient-led FQHC with a mission of improving the overall health of the communities we serve."
---
Of course, contract management relies heavily on legal knowledge for drafting, redlining, and approval. However, there is another step in the process that has perhaps an even bigger effect on revenue. Efficient and proactive organization of documents has the power to majorly impact business outcomes.
Laird Rasmussen of CHAS Healthcare should know. He is responsible for organizing, tracking, storing, and analyzing over 4,000 documents.
Besides tracking contracts, Laird is also in charge of maintaining regulatory documents, records, and contractor information. In the course of his career, he has learned that how he structures these records makes a critical difference to CHAS' success. 
Here, he shares what he has learned about effective document storage. 
Know Your Organization Inside and Out
If you want to be proactive about how you will track and organize documents, you must know your business operations from every angle. This means knowing who stakeholders are and what documents have the potential for saving (or costing) the business significantly.
Here are some examples of questions to know:
Who is likely to need reports and data on what types of documents?

What kinds of contracts are especially vulnerable to missed opportunities over time?

Are there times of the year when certain document reports are required?

Is the contract approval process appropriate for business needs?
By understanding how document storage and tracking can impact every department, contract organization can actually support business needs.
READ MORE: Thought Leadership Piece on How to Make Document Repository A Source of Knowledge
Plan Naming Conventions in Advance
The first step in making document storage a hero of your business is to designate a way to name documents that makes sense for your organization.
This sounds simple enough, but it requires more of that deep understanding of your operations. For example, do your vendors get acquired often? If so, naming documents by third-party name might not be effective over time.
Laird recommends identifying the best way to find your documents in the long run before settling on a naming convention.
Link Documents for Added Oversight
Adequate document management tracks individual contracts. Exceptional document management is proactive about tracking information.
Laird notes that it isn't enough to simply monitor contract dates. The more proactive move is to attach related contracts to each other for added oversight.
"I always try to think about how documents not only relate, but affect each other. I've got a construction contract. What about that vendor's insurance certificate? Is that up to date? Let's check both at the same time."
By making a point to link information in a way that provides more oversight, Laird's document management does more than just track deadlines.
Identify Clauses with High ROI Impact
One of the biggest challenges Laird sees in contract management is finding a way to identify "meaty" sections of documents. All too often, contracts are renewed without revisiting old terms, leaving revenue or savings on the table.
"Pharma companies and insurance firms are especially savvy at taking advantage of these subtle opportunities. You have to really advocate for your company's interests."
Setting deadlines and renewal tracking based on the most impactful clauses is a great way to safeguard against missed opportunities. 
This requires forethought when drafting a contract or uploading a third-party paper. However, a little planning can save your company a lot of money.
The Bottom Line: Tell A Story With Data
Finally, all of these tips are part of what Laird calls "telling a story with data." After all, no single document exists independently of its stakeholders, business purpose, related content, and revenue implications.
"At the end of the day, you don't want to be surprised by anything about your contracts and documents. Thinking through document storage ahead of time is key to that."