Concord Readies for Global Expansion with Leadership Appointments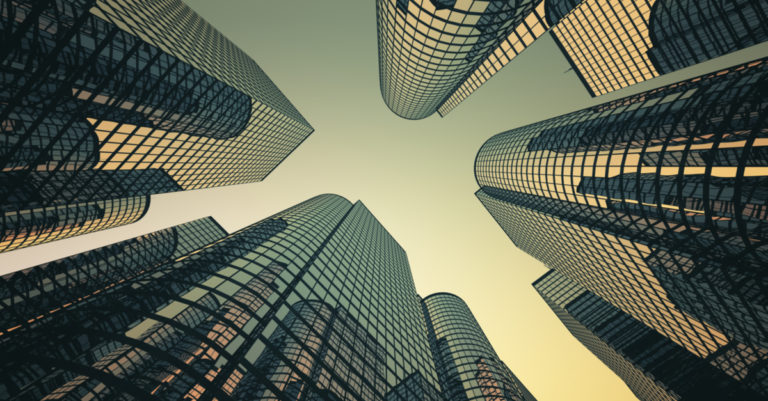 SAN FRANCISCO, JANUARY 31, 2019 – Concord, the fastest-growing contract management platform company, has expanded its marketing bench-strength with two senior appointments: Kai Ichikawa joins the company as head of product marketing; Orit Peleg joins as head of brand and corporate communications. The Concord Platform as a Service (PaaS) is transforming how organizations conduct business by eliminating the complexity, friction, and barriers to collaboration typically associated with the contract workflow. With over 200,000 companies already on the Concord PaaS and the recent closing of $25 million in Series B funding, these two senior marketing hires will drive the platform growth and brand strategies to deliver on the company's global expansion plans.
Said Concord VP of Marketing Travis Bickham, "More than a business success story, Concord is a customer success story. By bringing teams throughout an organization together within a single, simple digital environment, as well as their vendor and supplier networks, we unleash the power of collaboration and agreement. The combined skills and expertise that Kai and Orit bring to our team will extend the Concord platform value horizontally throughout our customers' organizations and build awareness of the extraordinary business impact the platform delivers."
A product marketing veteran with extensive experience in building global platforms with features and functionality that deliver fast business impact and customer delight, Kai Ichikawa previously held product management leadership roles at Microsoft, Sysomos, and UserTesting. He will be responsible for leading platform development with an emphasis on expanding customer use-cases, as well as closely partnering with customers to help them derive the greatest possible value from their investment in the Concord platform.
Orit Peleg, a truly global brand practitioner with experience across three continents, brings extensive creative, in-house and agency experience and an impressive 15-year track record in building some of the world's most recognizable brands, including Audi, SurveyMonkey, Google Cloud, and Coca-Cola. She will be responsible for building and evangelizing the Concord brand through all marketing platforms and channels to promote the incredible outcomes organizations experience when they have the best possible collaboration tools.
Unlike other contract management systems, Concord provides a single and completely digital environment for the inception, origination, negotiation, execution, and renewal of all contracts, including all parties, all edits, and all signatures. The platform creates far-reaching business impact including increased efficiency, productivity, compliance, infinite scale, improved financial visibility and accelerated time-to-revenue from the sales pipeline. Concord customers include Just Eat, Bosch, LSU, Kickstarter and the Department of Transportation.