Good Government: How One City is Saving Taxpayer Dollars With CLM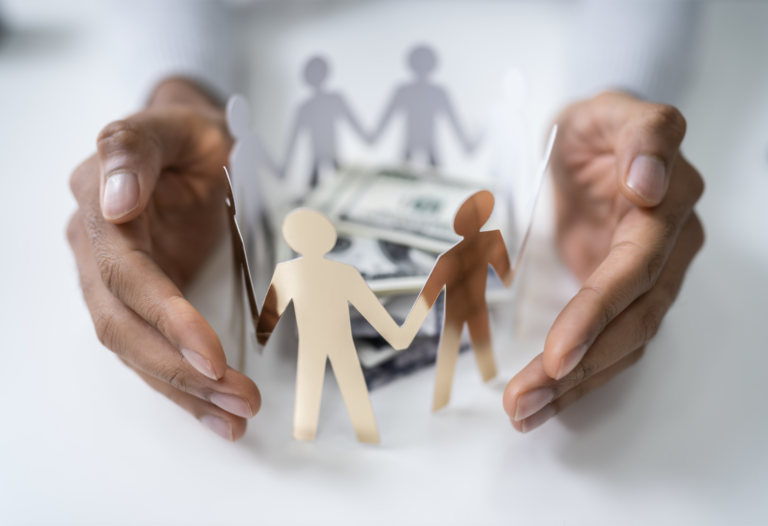 The City of Kenner better serves its community with a contract management system.
The government saving taxpayers money? It can happen. Contract management isn't just for business profits: One city's legal department went from antiquated paper processing to digital contracts, and the change is serving the people. 
Located a few miles outside of New Orleans, the City of Kenner is Louisiana's sixth-largest city and home to about 70,000 people. Prior to adopting an all-in-one contract lifecycle management (CLM) system, the Kenner legal department was converting emailed documents into paper contracts that were printed and signed in triplicates, before ultimately filing all these contracts online. Getting dizzy? So was the legal team.
"[Contracts] moved around from office to office for about a month-long process, at which point we would sit down and sign three copies—and then they would get scanned in and put online," recalls Eric Mund, who was Kenner's assistant city attorney at the time.
"You never knew where anything was at a given moment, and if anything changed in the whole process, you had a lot of people to get on board."
Clearly, the government agency was lacking efficiency. So in 2017, the City of Kenner implemented Concord's cloud-based contract management system, and the immediate benefits have been helpful ever since.
With 15 to 20 different departments now sharing access to a central repository of documents stored in The Cloud, transparency and accessibility have become the norm. The digital platform has online negotiation audit trails, downloadable data reports, and the highest level of security. Those days of lost paperwork are a memory. 
"We are now able to track things much better; we know where everything is all the time. We're also able to know who looked at it, who touched it, who made the changes, who's responsible for any issues that might arise."
Melissa Jones, Kenner's legal secretary during the switch, adds how the positive effects have been far-reaching in the community: "The vendors are actually liking it because they have access to it also, and they get notified immediately. So it's really become a great thing for the city."
 With 90% of the team's contracts digitized and now easy to locate, Mund says, "If it saves me 10 phone calls of 'Where is that contract?' it will have been worth it." 
He concludes: "Our bottom line is more public service than it is to turn a profit. Concord helps with efficiency…We save the taxpayers a few dollars in the process—and if that can be done, that's a win."
Concord's mission is to help companies achieve scalability and efficiency by automating their most central process, contracts. The award-winning cloud-based solution designed for easy adoption enables over 300,000 users around the globe to create, collaborate, sign, store, and manage their agreements all in one place. Founded in 2014 and headquartered in San Francisco, Concord is built by business, for business.