How to Use Contracts to Enhance Collaboration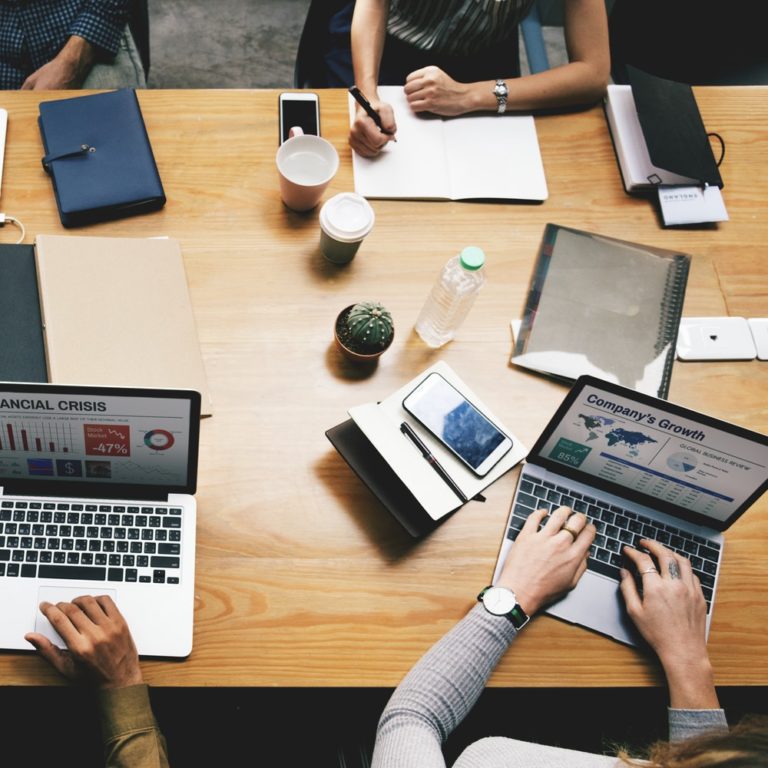 This is the second in a series of three posts covering everything you need to know to drive change with contract management: organizational alignment, how to use contracts to enhance collaboration, building the business value for why, and benchmarking data to measure success. 
Read Part One in our series.
How to Use Contracts to Enhance Collaboration
Most Legal teams are facing two ways in when changes for contract management come up: working to ensure teams are in support of purchasing a platform to streamline workflows, or creating enthusiasm around a platform that's already in place. Whatever stage in the journey, there are tangible steps that can be taken to ensure by the end of a change management initiative, everyone is on board. 
You Haven't Bought It Yet 
Change management can be challenging whether or not a contract management platform has been bought, yet arguably the hardest part is getting people to support a platform that hasn't been purchased. Teams don't want to incorporate new tools into their workflows, and learning another product can be challenging. However, getting buy-in before a product is purchased means people are likely to be more enthusiastic about it after it's in place. Don't think about this as a one-time decision—this is the foundation for a company's future. 
According to IDC, a typical business with 1,000 employees wastes $2.5-$3.5 million each year searching for and re-creating lost documents. As shocking as the numbers are, revenue loss is only one part of the picture. Goldman Sachs addresses the huge amount of time being wasted—with a contract management platform in place, the time spent on contracts is reduced by 20%. When thinking about what teams can accomplish with 20% of their time no longer being spent on administrative work, the opportunities are endless. 
You've Already Bought It 
If a contract management platform is already in place, awareness is the key to adoption. Finding out what people care about in their day-to-day work will help ensure this adoption. Time wasted on administrative tasks and duplication of work are two of the main pain points that arise for teams. 
When it comes to contracts, managing them with a platform can eliminate all these frustrations. One study by BAE Systems showed that 80% of all workers waste an average of half an hour every day retrieving information, while almost 60% expend an hour or more duplicating the work of others. Think of a standard NDA contract that would have to be sent out to any freelancers or vendors that come in contact with sensitive work. It's likely this contract has been created by Legal long before and used by many other teams, but if an employee doesn't know where to find it, getting a project finished can mean creating something from scratch or hunting down Legal to get the right terms and conditions in the document. With a contract management platform that has templates and approvals, this hassle is completely removed. 
Gartner reports that 60-80% of B2B deals are managed by contracts, showing the extent to which contracts impact every team in an organization. Teams who are not solely focused on contract creation and management can streamline this process, greatly incentivizing a contract management platform. Think back to that same team who is trying to get an NDA out for signature This agreement is likely part of another employment or partnership contract that also has to be created, approved, and signed. Again, a contract lifecycle management platform streamlines this process into a few minutes, not a few days or weeks. That information highlights the value of a teams' time and shows them where they can streamline to work on more strategic projects. 
In our final part, we'll explore the business case for saving millions with contract management.
Want to learn more?
Concord's mission is to help companies achieve scalability and efficiency by automating their most central process, contracts. The cloud-based solution enables over 300,000 users around the globe to create, collaborate, sign, store, and manage their agreements all in one place. Founded in 2014 and headquartered in San Francisco, Concord is built by business for business.