The IACCM Capgemini Contract Automation Evaluation Tool October 2018 Report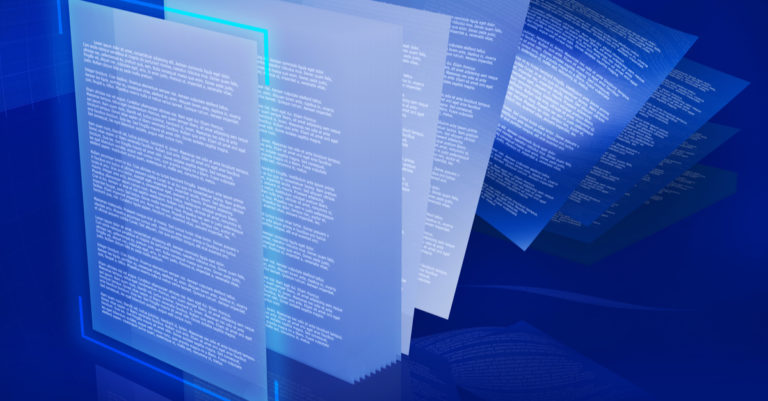 IACCM is the International Association for Contract & Commercial Management that helps organizations and individuals work towards the highest quality and efficiency in their contracts and relationships. Capgemini provides business and technology services for a worldwide audience. Together, the two partnered to create a free comparison tool for contract software, the Contract Automation Evaluation Tool as a way to help individuals and organizations determine what tool best fits their needs. The tool is free of vendor funding and therefore completely objective. Per IACCM's website, the goal of this tool is to provide:
1. An authoritative definition of the contract management lifecycle
2. An automation guide explaining overall background and categorizing functionality
3. This online tool to support supplier analysis and selection
Many people are aware that they need to create initiatives around technology to better manage their contracts, but there are challenges associated with research, implementation, and features. Even with buyer's guides, checklists, and other helpful resources offered, the market can be difficult to sort through—yet finding the most effective platform is essential for business success. With IACCM and Capgemini's new search tool, anyone can build out their personalized case to quickly and easily find the best fit for them.
This month, IACCM reported on the usage data and trends for and announced that Concord is at the top of the list—appearing consistently in over 90% of results.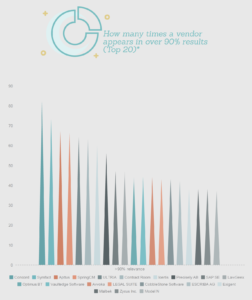 The tool has been used well over 5,000 times since its launch, with users being able to filter through their needs, whether that be region, language, integrations, and features. Some of the most common capabilities that users are listing as top needs are approvals, drafting, change management, repository, and information extract. Cloud deployment is a top search, as well as EMEA presence and Salesforce integration.
Concord is regularly delivering on all of these areas, both spanning a global area and providing the integrations and features that are most critical for users. To find out more about the tool or personalize the features to fit any need, try it out here.