Launching a Successful Legal Operations Team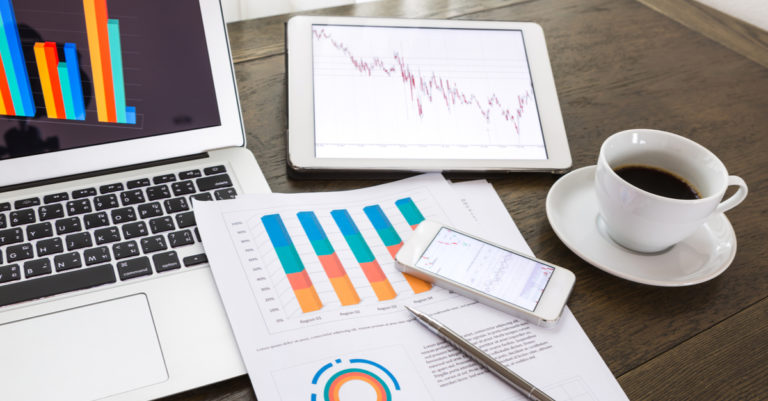 Legal operations is one of the fastest-rising parts of the legal industry today. From CLOC to ACC Legal Ops, the community of ops professionals is growing in both awareness and enthusiasm. Legal ops can support a business in a unique way that enables the entirety of a business to move from reactionary to strategic thinking. Working more efficiently is possible through better access to reporting and value. Getting insights from contracts helps prove ROI and turns Legal from a cost center into a profit center. In short, legal ops is a critical function for scaling and optimizing a business.
From a business perspective, it's important to get a basic understanding of all people, processes, and technology before establishing legal ops. The challenge can be determining where an organization is at in terms of preparation and readiness. Getting this information can sometimes be difficult, which is why we've created the Legal Ops Maturity Model Worksheet. This model is a proven structure that provides a baseline of understanding and a simple, straightforward calculation to set any organization up for success as they build and scale with legal ops.
To launch your legal ops function successfully, download a copy today by filling out the form below.
Thank you. Check your email for details on your request