6 Expert Insights on Legal Tech to Steer Contract Management Adoption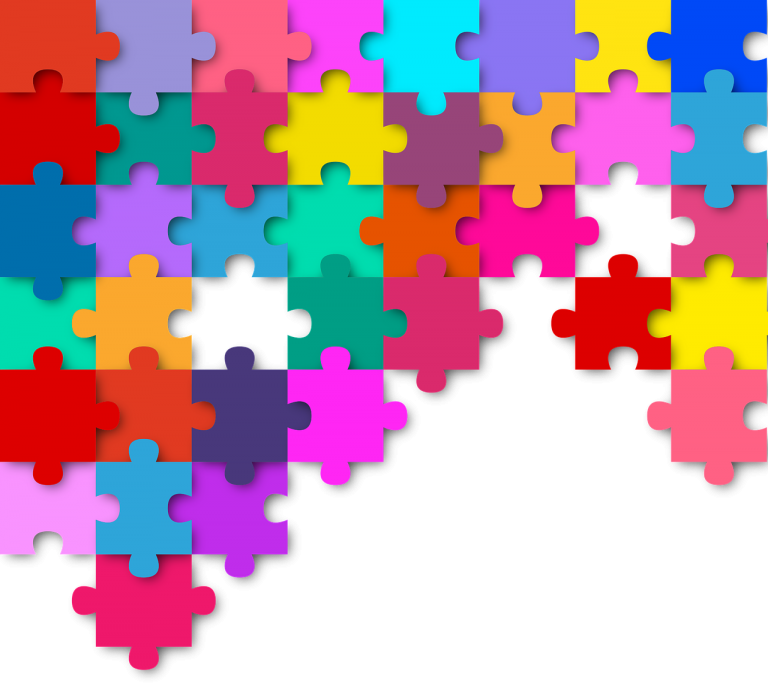 Legal tech is simple, right? Once upon a time, a person passed the Bar exam and became a J.D. Then, they rendered legal services to clients using digital tools. If only it were just that easy! Legal services are at the intersection of tech and finance. They are not only boundary setters, but business drivers and revenue builders. That takes a lot of expertise.
Contract Lifecycle Management software offers a comprehensive solution to meet these greater responsibilities that no other legal tech tool provides. CLM features touch every area of business operation, from data collection, to revenue.
The software powers steady the critical areas legal teams and general counsels are fast becoming responsible to meet.
Some examples of tech tool opportunities for legal teams include:
Driving business revenue through quicker, more efficient agreements

Providing business insight into frequency and quantity of contracts

Data about contractual terms over time and per customer
According to Bloomberg Law, 56% in-house legal teams are using contract management software more than any other legal tool. Additionally, per KPMG, standard areas of legal work will be "subsumed into business." Managing data will be as critical as managing legal terms. 
The proliferation of legal tech has evolved into a certain set of tools. In this ecosystem, it's become increasingly clear that contract lifecycle management is an indispensable mechanism. It can support both legal and business with these increasing responsibilities. 
Where legal tech is heading, contract lifecycle management software is unquestionably part of that ecosystem. These expert insights are predictors for what's to come in legal tech in 2021 and beyond. 
Use these insights to help your business, legal team, or General Counsel consider how to adopt—and implement—contract management software in their legal tech stack!  
Contract Management Software Simplifies Visibility for Risk and Revenue Considerations
"Businesses are increasingly relying on their legal team to help them identify opportunities to increase revenue and decrease cost and risk. Contract Lifecycle Management software can provide the visibility and data they need to know how their contracts are performing." –KPMG 
Contract Lifecycle Management powers every function of contract management. It is a single source of truth on risk and a critical data source on revenue. But not all legal tech software supports these needs.
A CLM should allow you to highlight key data, track the data, and gain insights from reports. Additionally, it should allow your business the flexibility to extract terms and conditional clauses from contracts. It can even help garner revenue-driving insights. 
Concord CLM is a comprehensive legal tech platform that continuously stays a step ahead. No matter if a contract was signed outside of the platform, you can create a Summary Sheet for an easy overview of key information,such as KPIs, third party, lifecycle, and custom field data. Concord also prioritizes integration updates for the tools you already use, from Google Drive to Salesforce.
Adoption Entry-point:  Integrate CLM with commonly used tools, like Word Doc and Google Drive. Continue to store contracts in both the platform and Google Drive to decrease concerns about long-term viability. 
"There's also a business case for tech adoption: Innovative firms tend to perform better, make more revenue, and maintain better client relations than their old school counterparts." -Business Insider 
The legal function is a traditional sector and until the last decade has been a space where innovation hasn't been wholly necessary. Employing legal tech, in practical ways that make sense for your business operations, yields better results.
A contract management platform connects people and contract processes. This provides in-house counsel and outside legal teams more controlled oversight for every stage of the contract process. The outcome? Risk reduction. 
Adoption Entry-point: Employ contract management software to better manage governance and compliance. Concord's CLM allows legal teams to set clause deadlines and notifications. What's more, you can decide who receives these and when. If your business must execute terms by a specific deadline, you can set this notification to ensure you're meeting governance and compliance requirements. All of this decreases risk and loss.  
CLM Leads the Way in Legal Tech with Clear Data 
"Corporate legal departments need to do more with less, and tools and technologies like these can achieve the goal of faster, better, cheaper contract management." -Bloomberg Law
In a time when businesses are faced with fewer resources, automating practical areas of the legal process improves performance. 
Contract creation and revision is one of those areas. Concord contract management provides a clause library and automated templates. You can build on pre-approved clauses and simply insert them into a new contract. You can also automatically update all documents, when you update a clause in your library. 
Adoption Entry-point: With sometimes thousands of documents, housed physically or in a document storage cloud, where do you begin? Concord allows you to create or drag-and-drop any template or format document. No format is off limits, and there is no size limitation. 
CLM Supports an Improved Culture of Legal Compliance 
"To support a culture of compliance, companies will continue to invest in policy management systems and supporters who will guarantee consistency." -Miratech
In the age of platform, cloud-based, and integrated digital business operations, the biggest frustration for any business is creating consistency across this landscape. Does this sound familiar? One team calibrates data in one system and it goes unentered in another, or no process is in place to track it. What's meant to be helpful can become a headache. As businesses grow, these process errors become only more glaring. 
"Lawyers also have better technical skills than before, especially where in-house teams have dedicated effort to training on this topic, even if many still lack confidence." -Pinsent Masons
Legal compliance requires concise data and consistency. The reality is that contracts are a source of truth, and automating data can override human error.  
Adoption Entry-point: Consider a CLM with nimble integration capabilities. Not only will your legal team be able to track key data from the original source, the contract, but with a robust contract management system, this data will automatically update. Concord's CLM integrates with any software you use, like Salesforce, and provides bi-directional syncing. If you change any data in the contract on the Concord platform, it automatically updates in Salesforce. 
Evaluating Legal Tech? Partner for Success
"The number one thing that gets lost in the evaluation process is that you're working toward finding a right partner for you." -Andra Robinson, Head of Legal, Concord
Data shows that legal teams know they need to innovate, and realize they need to adopt digital transformation in their work process. However, often they're simply "stuck" in how to implement any legal tech for their particular practice, needs, and considerations. 
Begin by evaluating CLM software. As KPMG predicts, the contract management process will go online, and CLMs will be ubiquitous. Consider a CLM that can adequately address your needs and concerns. 
Many CLM options have entered the landscape in recent years, and Concord has been a long-term mainstay. That's a benefit for legal teams and businesses concerned about safety, security, and accessibility. Unsure how or where to proceed? Request a personalized demo.