Looking for a Contractually Alternative?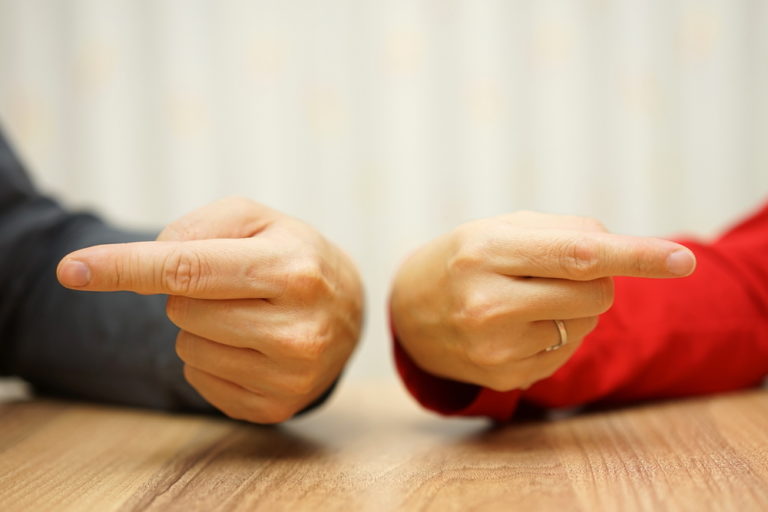 In 2016, the number of small to medium sized businesses (SMBs) looking for affordable contract management solutions has continued to increase. Finding good software at a good price though, can be challenging, especially in light Coupa's recent acquisition of Contractually.  Earlier this year, Contractually (contractual.ly) was acquired by Coupa, a cloud based spend management software company that offers a host of solutions ranging from procurement, to invoicing, sourcing, etc. Now with the addition of Contractually, Coupa also offers a contract management solution. Many customers however, find the new price of Contractually, as part of Coupa's suite, prohibitively expensive.
As of August 31st, 2016, Contractually will no longer be available as a standalone program, even to pre-acquisition customers, and the larger Coupa suite must be bought in order for Contractually customers to continue using the platform.
Here at Concord, we've noticed that due to the high costs associated with Coupa, many Contractually customers are looking for other contract management solutions with a strong focus on collaboration capabilities.
Why is it so hard to find collaborative contract management solutions?
Contract management solutions that allow parties and colleagues to collaborate together in real-time and offer features for the full contract lifecycle in one system are few and far between.  Especially at a price point that is attainable to small and mid-sized businesses. To address this, Concord offers the ability to collaborate with colleagues and external parties, and host of other robust enterprise-grade features.  With a free version and a few other affordable plans, Concord is accessible and affordable for a range of organization types from SMBs to enterprise.
What is Concord?
Concord is an All-In-One contract management platform, designed to provide all the features needed for seeing every type of contract through all stages of the contract lifecycle, all in a single platform. Concord's central focus is on creating accessible software that facilitates collaboration between colleagues, clients, vendors, etc. Concord offers users the ability to collaborate on contracts more easily, stay better organized, and gain better visibility and control over their documents. Under Concord's free plan alone, users have access to online document editing, online discussion, deadline alerts, e-Signatures, audit trails, and version control.
Concord's Additional Features
Concord's wide array of features, actually surpass Contractually in terms of comprehensiveness and price.  In addition to all the features listed above, Concord includes the ability to link documents together as amendments, automated email reminders and follow ups, integrations to other software (Salesforce, Google Drive, etc.) quick summary sheets attached to every document, workflows, analytics reporting, and unlimited free storage space.
Importing
Importing data that had previously been housed in other systems (in both electronic and paper form) is not a problem for Concord. Concord can mass import existing documents upon implementation, allowing users to track documents signed manually outside of Concord using Concord's deadline alert functionality.
To find out why Contractually customers are becoming increasingly interested in Concord's All-In-One contract management platform, visit concordnow.com to schedule a demo, or call us at 801-438-6018.
For a demonstration of how Concord works, see the video below: