Make Shift Happen: How to Drive Digital Adoption With Change Management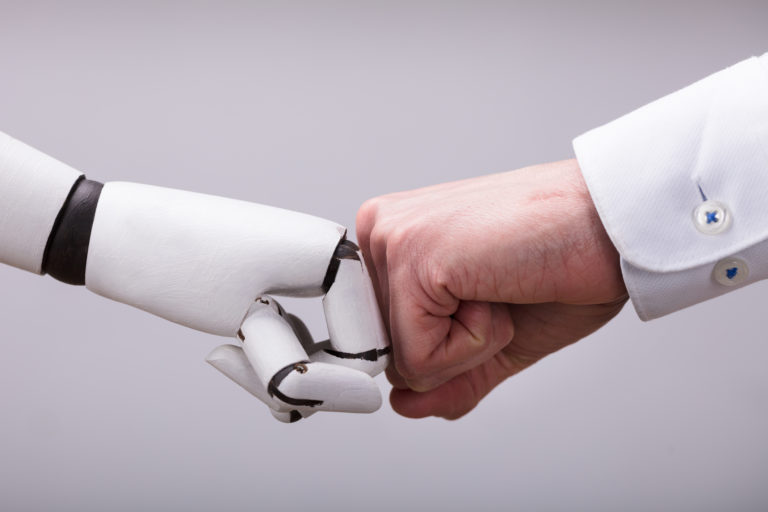 You've got your high-tech solution—now get your humans on board
From door keys to currencies, everyday essentials are going digital. So it's no surprise that in business, companies are turning to digital adoption to set themselves up for long-term success.
When housing developer Kettler realized it could significantly optimize how it processed contracts, it decided to find a solution. In 2018, the 40-yr-old real estate giant went out of its comfort zone to try a whole new way of doing things. The result? 
"This has been one of the best investments of time and money that we have made," says Cyndi Gordon, Kettler's director of procurement and contract management, referring to the company's move to contract management software.
Since taking the leap from a manual to modern approach, Kettler's average time spent processing contracts went down an incredible 92%—from about 100 days to just 8 days.  
Clearly, change can be good. 
Properly upgrading an old approach to an efficient process with advanced technology means that the steps you take now will lead to less work and increased revenue later. 
But while the rewards of digital adoption sound great, getting everyone else on board to change their ways can sound daunting. McKinsey & Company found that 70% of organizational change initiatives fail. Ultimately, digital transformation is useless unless the people and culture of a company value it—you need employee engagement. 
A shift in process requires a shift in mindset: You've got to build your business case. People often feel too busy for any deviation from the status quo, so you've got to show how the new digital process will lessen their busy work. 
It's human nature to prefer what's familiar, even when it might not be what's in our best interest. And that's true for businesses, too. Don't let fear of change give your competitors the edge, when you can access previously untapped success.
With effective change management, rolling out a new digital solution—like a cloud-based contract lifecycle management (CLM) platform—can be a breakthrough for your whole team. 
The end result can be a boost in efficiency, revenue, and even morale. Just ask Kettler.
When the company's vice presidents realized they could now easily find and understand any contract in their recently integrated CLM platform, Gordon says they were so ecstatic, "their eyes just lit up." Be the bearer of a transition your company positively embraces.
OK, so you've identified the problem and found a high-tech solution. What needs to happen next to best implement a digital fix for the first time?
To help get your company where it needs to be, download your free copy of the 12 Steps to Drive Digital Adoption with Change Management. This guide lays out the 3 phases of change management—including the 12 key steps to strategically deploy a new digital system. 
You got this. Your business, and its bottom line, will thank you.
Download Your FREE guide HERE.
Founded in 2014 and headquartered in San Francisco, Concord enables over 200,000 companies around the globe to connect all their people, processes, and contracts in one place. Built with intuitive features—like online negotiation and editing, deadline alerts, and approval workflows, Concord gives users everything they need for the entire contract lifecycle, making growth and compliance synonymous.
Thank you. We'll be in touch soon to schedule your demo.