Easily Manage Your Legacy Documents With The New OCR Feature from Concord—Save Time and Money.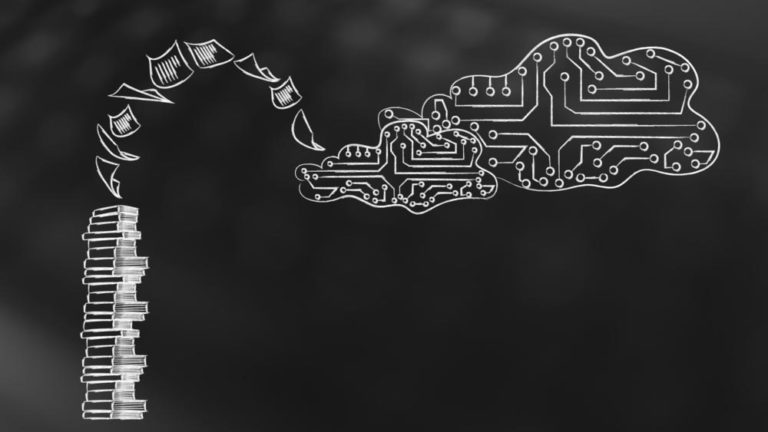 You could spend hours retyping all the information in your PDF contracts to make them digital. Or you could just use Concord's new Optical Character Recognition, or OCR, technology.
What is OCR? OCR is a technology that enables the conversion of different types of documents, in this case PDFs, to be turned into digital data, which can then be searched and edited.
Say, for example, you have a thousand PDF contracts, either previously signed or already executed. Scanning those documents brings them onto your computer, or for Concord users into the platform, but that (until now) didn't make them editable, like say, in Microsoft Word or as your documents created within Concord are. With OCR each single letter is analyzed when a PDF is uploaded and turned it into an image. Then each of those letters is organized into words, words into sentences, until your online document contains all the exact same content of the original document, in the original order. Pretty cool, right?
What does this mean? You can now search, scan, and generate contracts from your PDFs!
OCR technology makes it possible to find any contract, clause, or term from your scanned and legacy documents, the same as you would a Word document or contract created in Concord.
Search by a word or clause contained within a PDF that's been uploaded onto or already exists in the Concord platform and quickly retrieve it.
When you've accessed a PDF document on Concord, regardless of the status, use the button labeled "PDF View/Text View" to display the text version of your PDF. From there you can search the document and extract or copy any word or a clause.
Advanced, powerful OCR technology helps you save time and increases efficiency by giving you easier access to your legacy contracts, making legacy documents easier to manage, and further automating administrative tasks. It gives you a more complete understanding of your entire contract portfolio so you know exactly what's in your contracts, and are able to identify opportunities—for growth and savings.
Not using Concord? Request a demo below.
Thank you. We'll be in touch soon to schedule your demo.