Managing Student Housing Contracts in the Cloud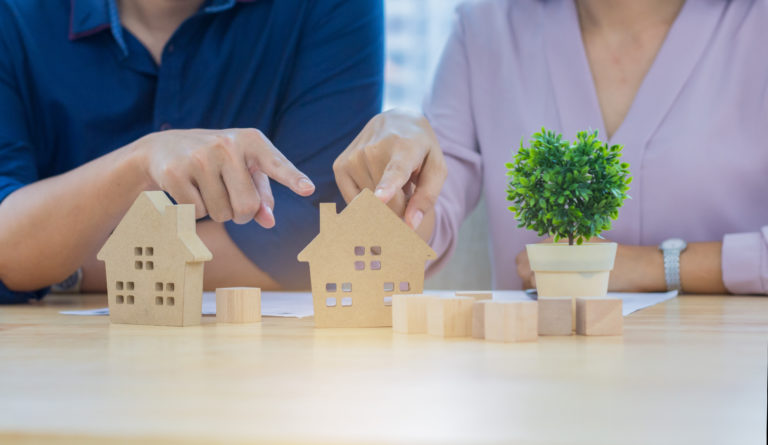 3-30-2016 | by Ben Fleshman
If you are a property manager in a college town, then you know how crucial contracts are to what you do. You also know how often contracts need to be renewed, whether by the student who lived in your property during the previous term, or by some new student. Every few months, your contracts need to be signed again. Not only that, but you need to enforce the terms of those contracts—no pets, no smoking, pay on time—and that can be a nightmare.
That's why we are here. At Concord, we understand the process of contract lifecycle management, and how it can be very tedious to do by hand, particularly in the businesses of managing student housing contracts. Automated, cloud-based contract management systems make managing large numbers of accounts much more efficient and less labor intensive.
Draft and Store Contracts Online
When you use our online contract management platform, you can draft contracts online, share them, have them signed, and then store them in a secure repository. Concord encrypts your documents so that only you, and those you invite, can access and view your documents. Only you can edit them; they stay secure.
There are also templates for residential agreements available. You can use ours, or create and save your own for further usage. This saves you a lot of time, both when drafting and when offering contracts to potential tenants.
 Sign Contracts Electronically
Students travel from all over the country to attend the university in your city. You provide housing for them, but first they have to sign the contract. One of the difficulties with paper and pen contracts is that the potential tenant would need to be there in person in order to sign the contract. This slows down the process, as you may need to mail the contract or simply wait until they arrive to check in.
With electronic contracts, however, you and your tenants can sign from virtually anywhere. As long as there is access to the internet, there is a way to sign the contract. Electronic and digital signatures are considered valid in nearly every country in the world. In most countries, they are every bit as legally binding as a paper and pen signature. The only difference is one of convenience.
Monitor Compliance
Contracts stored in the cloud can be accessed and perused more easily than paper contracts. You can utilize the summary tool, which will list and explain key points of the contract. Both you and the signee of the contract will be able to view the terms and conditions, meaning that you can easily remind them if they fail to comply with those terms.
Additionally, you can establish email alerts for payment deadlines and delivery dates, so neither you nor your tenant will ever have an excuse for forgetting a payment.
Renew in Seconds
If your tenant wishes to renew for the following term, then you no longer have to print out a lengthy contract for the tenant to sign. You can simply renew online, with a quick and easy electronic signature that can be done at your leisure. The template is already there, and the previous contract is already stored in your cloud. It will take only a few seconds to pull it up, alter the dates, and send it off to the tenant for renewal.
Concord's cloud-based approach to contract management simplifies the entire process. It makes it easier for you to draft, negotiate, sign, monitor, and renew your contracts. For more information, or to sign up for our free software, visit www.concordnow.com and talk to one of our representatives.