Government Contracting: Navigating Organizational Conflict of Interests (OCI)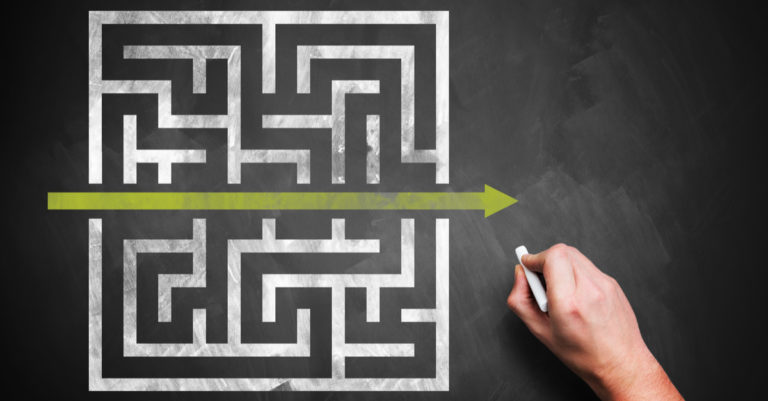 3-4-2016 | by Emily Sanders
The Federal Acquisition Regulation defines OCI as being a person or company that has the inability to provide objective assistance to the government, therefore impairing the contract work. To prevent conflict of interests from occurring, it is key to identify and eliminate possible organizational risks before they become an actual problem.
There are three categories of OCI Principles: biased ground rules, impaired objectivity and variable access to information. Ground rules are set by one contractor of a government contract for another including, but not limited to, the specifications or statement of work to be completed. Any document that may affect the way proposals are evaluated could propagate biased ground rules and OCI. Impaired objectivity occurs when a contractor is put in the position of assessing its own product or performance or that of a competitor. This may also occur when the contractor makes decisions dependent upon their interests rather than those of the government. Finally, a firm can gain access to information not available to the public by way of a federal contract that is pertinent in gaining access to a separate federal contract. Such information can be a contractor's proprietary information or the government's restricted information. A contractor must have a clear government network in order to be considered an unequal access to information OCI.
OCI Red Flag activities to keep an eye out for are:
Technical advice or evaluation services.
Integration of systems.
Development of agency conduct.
Product recommendations.
Administrative support or consulting services.
Unequal access of information OCI's are the easiest for a contract provider to alleviate. Such OCI's can be eliminated through simple firewalls that support document control and electronic partitioning. Firewalling prevents disqualification of the firm and the tarnishing of the proposal drafting team. Biased ground rules and impartial objectivity OCI's are difficult, and sometimes impossible to mitigate as any OCI may be waived under the current FAR policy. They are also subject to avoidance, in which a third party subcontractor must be hired to execute the area of work that contains the origin of conflict.
Concord's Comprehensive Management System
OCI's can be neutralized during the contract organization process. With Concord's online operating system companies can very closely facilitate contractor participation and select which areas of the contract lifecycle they are involved in. With Concord's comprehensive data privacy and security features, access to sensitive data can be monitored closely.
Analyze possible conflicts and their degree of significance with Concord's upgraded contract management system. Such features allow contractors to evaluate and mitigate possible OCI's before they occur. Concord provides an advantageous platform for companies to strictly manage data and metadata relevant to their contracts. It is crucial to identify and alleviate possible risk of such data before it occurs and involve all necessary parties in the process. The utility of an online system allows for collaboration in the development of plans to mitigate risk and the efficacy of the e-signature makes online negotiation quick and easy.
To learn more, fill out the form on this page to chat with one of our contract management specialists, or call us at 844-693-7446.