Create and manage company level approvals in the new Approval Workflow Center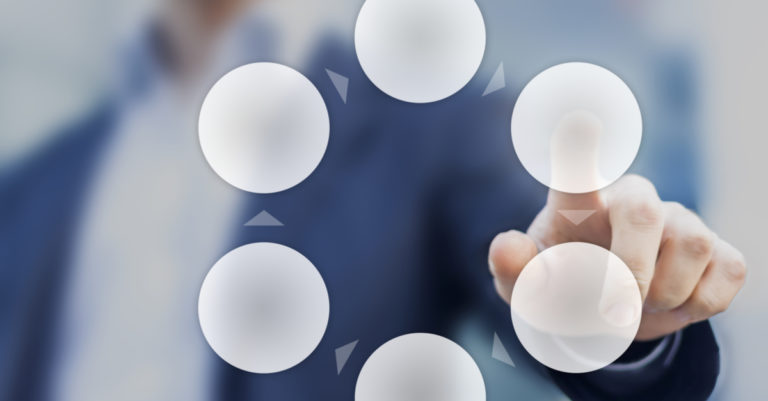 Getting the right signatures on the right document and quickly is key not only to maintaining compliance, but to accelerating deals
On the Concord platform these workflows can be set at the template level, delivering baked-in compliance and enabling teams to move fast without creating risk. At larger companies or high-volume contract companies, however, where tens to tens-of-thousands of contracts are in play at any given time and hundreds of templates may exist, managing those approval workflows at the template level can become a job in itself. In an effort to further simplify this process and free up more of your time by removing administrative tasks we've created the Approval Workflow Center, available on the Enterprise Plan.
Now you're able to make organization-wide compliance updates with the push of a button. If teams change or a process is updated, simply access the appropriate approval workflow in the Approval Workflow Center, update it once, and all changes are automatically pushed to everywhere that approval workflow is in use, saving time and manual effort.
With the new feature you can:
Easily create and manage all approval workflows in a single place
Quickly add an approval workflow to a template or document
Immediately update approval processes on templates with a click to ensure the company is one hundred percent compliant with the new processes
You can still create approval workflows ad hoc, per document or use case. The Approval Workflow Center is an easier way to create and manage company-level pre-approved approval processes, alleviating the bottleneck of having to create a new approval workflow from scratch every time you make a new document template.
Instead of spending 80% of your time doing administrative work you can focus on adding value.
Thank you. We'll be in touch soon to schedule your demo.