New Year, New Contract Processes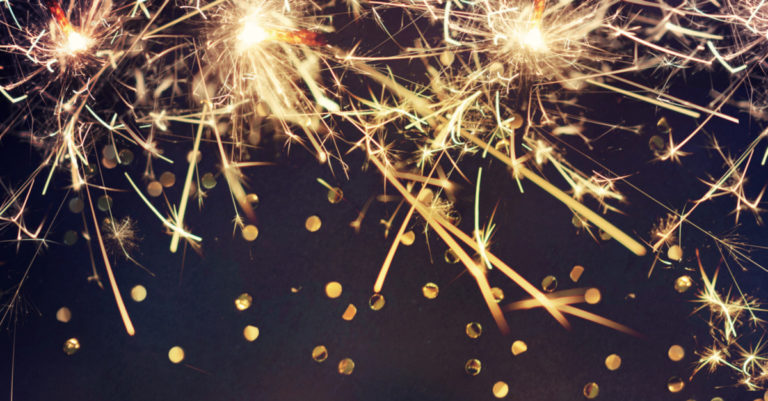 As companies prepare to start the New Year off strong, the agreements made are at the center of this strength. Building relationships that lead to winning agreements is key for business success—whether it's in hiring the best talent, closing deals, or securing the right vendors. The contracts that make these agreements official are the DNA of a business.
Yet these contracts—critical to business success and everyday functioning—are often still stuck in antiquated processes. A slew of tools patches a process together, or a legacy provider tries to offer contract management only for it to be more confusing than it's worth.
Contract management shouldn't be about slow processes, difficult tools, and siloed work. The new world of contracts is here with contract management platforms that actually connect all people, processes, and documents and help people and businesses agree more.
Explore the transformation of contract management in this video.
From all of us at Concord, Happy New Year!
Thank you. We'll be in touch soon to schedule your demo.