News Roundup: Lessons from CLOC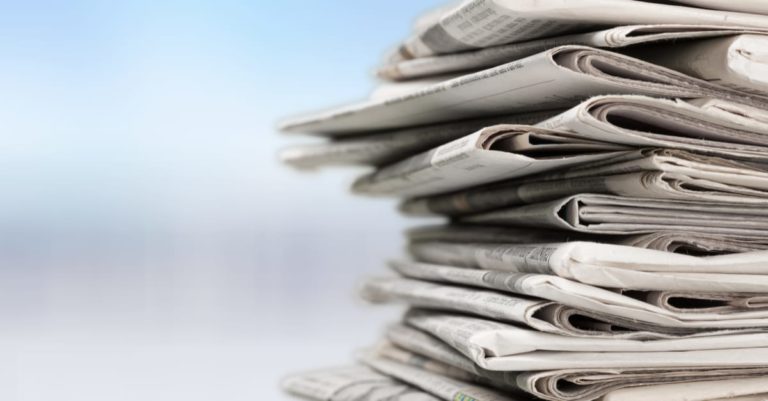 Last week the top Legal leaders gathered in Las Vegas for the Annual Corporate Legal Operations Consortium. Here are the highlights.
Legal operations is changing the face of legal roles in today's business world. From creating a legal ops program to becoming a strategic leader in a company, CLOC 2018 was all about being at the forefront of innovation.

Zero to Hero: Legal Ops Leaders Discuss How to Start an Operations Program From Scratch
Creating a legal operations team starts with stepping back to look at the big picture. Legal experts from Cisco and Gap spoke about how challenging it can be to get legal ops teams off the ground and what the best strategies for doing so are. Things like implementing easy projects that have high success to build trust and credibility were vital to the department gaining momentum for the long-term. Listening to the needs of legal teams, forming connections across departments, and finding new initiatives to get involved with were all helpful ways to build reputability along the way.
Metrics are a huge part of long-term success as well. Steve Harmon, Cisco's VP and Deputy GC, pointed to metrics as a way of introducing change management, as the metrics allow legal ops to determine which changes are most successful and capitalize on those. This in turn, boosts the team's standing and sets them up to be leaders in an organization.
Top In-House Lawyers from Cisco, NetApp and HPE Say Legal Ops Rise Has Been Game Changer
Another theme of CLOC was how GC roles are changing, in large part due to the rapid growth of legal ops teams. One of the main reasons behind this is because of the ability to point to metrics and performance. Consistent success allows a team to thrive and gain favor within their company. Being the leader in new processes, technology, and innovation within an organization has put GCs and legal operations at a place they've never been in before, and they're loving it. As HP's Chief Legal Officer, John Schultz said, "It increases so greatly the credibility that you have inside a company. It then allows you to have an expanded role."
A Message of Female Empowerment at the 2018 Corporate Legal Operations Institute
With a 60 percent female attendance, CLOC 2018 focused heavily on women's roles in the legal world. CLOC's CEO and President Connie Brenton kicked off the week by introducing other powerful women leaders. From leadership panels to women being open about their struggles with discrimination in the industry, the event had a large focus on providing visibility and transparency into exactly what it meant to be a women in legal leadership.
From informative sessions to valuable networking, the legal ops community was brought closer together through CLOC 2018. Moving into the future of business is a key initiative of legal ops, and CLOC is here to help do just that.