Procurement and Contract Managers: Tips and Best Practices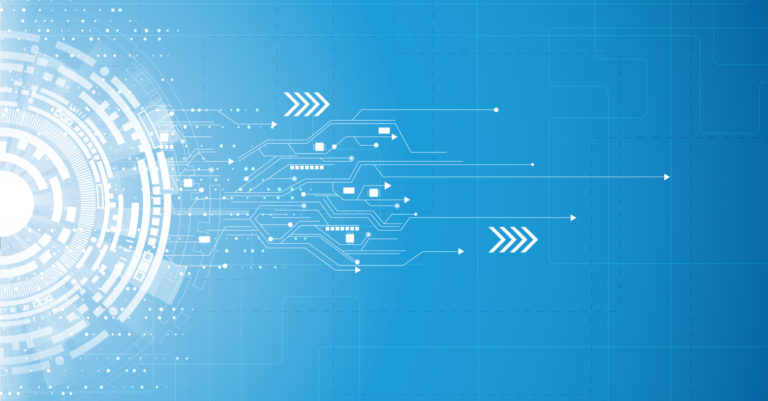 3-4-2016 | by Stella Stowell
There can be many factors that weigh in on how effective a contract manager is in successful procurement. In the article we'll discuss some best practices to help maximize the probability of securing and managing contracts.
Communication
According to Matthew Weigelt's article, "Relationship Advice for Contract Managers," the first key to successful procurement is maintaining clear and open communication. In order to avoid any of the problems which could potentially evolve from miscommunication, both the contractor and the program manager need to meet to discuss and establish clear expectations during the initial stages of the contract process.
It is critical that the contractor and manager collaborate during the initial stages of the contract process, otherwise the manager or contractor might assume different trajectories in reaching a goal. Although it might be tempting for a busy manager to delegate certain responsibilities related to maintaining communication in the beginning, many of the problems confronted at a later point in time may be avoided if the managers and contractors arrange an initial meeting.
Those with expertise in the field of contract management emphasize the importance of communication and suggest the implementation of regular meetings, so as to ensure that all the individuals involved in the contract process are aware of how they need to contribute to the communal goal. Experts recognize the typical employee complaints, which suggest that there is too little time and too much work to hold regular meeting, yet meetings do not have to be formal or lengthy in order to establish the mutual goals necessary to contract success.
In addition to regular meetings, experts suggested ten ways to accelerate contract success while avoiding litigation for bad work:
Learn about the program manager's expectations and goals.
Establish program goals associated with cost, schedule, and performance based on the contract's requirements.
Develop written agreements, which clearly address issues.
Teamwork—Look for coworkers who are reliable and deliver tasks with punctuality.
Arrange a schedule for meeting regularly, either in person or another suitable accommodation.
Contractors are advised to develop relationships with the lower-level employees as well as the higher-level employees in the program office. Increased multi-level interaction between employees will provide solutions for smaller concerns without consulting the boss.
Don't avoid bad news. Recognize that confronting small problems will prevent them from evolving into larger problems. It is best to discuss small problems openly.
Resolve conflicts with patience. Approach conflicts with thoughtful consideration, so as to not escalate a tense situation.
Don't take comments personally.
. Learn from previous mistakes. Recognize that mistakes that led to the collapse of your previous contract and make corrections so as to strengthen the next contract process.
Keeping these principals in mind will help maximize and facilitate the efficaciousness of communication throughout the contract lifecycle process. When face to face meetings are not possible though, a good way to maintain easy and open communication with contractors is using contract management software or paperless contracts. Software that is based in the cloud has the advantages of offering instant communication, multiple collaborators, and a permanent record of all comments that have transpired relative to a contract or agreement.
To learn more about how to enhance communication in contracting, see the article by Matthew Weigelt below:
https://washingtontechnology.com/articles/2011/07/05/procurement-contractor-program-manager-relationships.aspx