Project Labor Qualifications and Government Contracting Compliance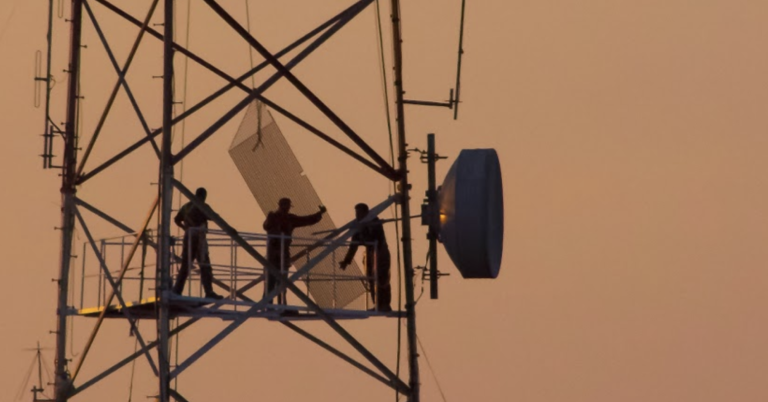 3-4-2016 | by Emily Sanders
When it comes to contracting, compliance is a central issue. Successfully navigating the legal landscape is crucial to successful contract management. In this article we'll discuss certain types of agreements and the requirements that factor into them.
Non-Disclosure Agreements (NDA)
A non-disclosure agreement is a legal contract by two or more parties that details confidential information, knowledge, or material. Such agreements are typically used as precursors to formal business conversations that may include the exchange of proprietary information. The parties involved in an NDA wish to share the information with one another, but also restrict it from third parties. These contracts outline a confidential relationship in which both parties agree not to disclose any information such as trade secrets or proprietary information that is covered in the agreement.
There are both unilateral and bilateral NDAs; a unilateral agreement is one-way, meaning one party wants to disclose information from the other. The latter is a mutual agreement in which both parties supply information that is intended to remain confidential. In a unilateral NDA, the drafting company is interested in making the definition of confidential information wide, while the receiving company prefers the definition to be narrow in order to reduce the risk of a breach. A symmetrical agreement would balance the interests of both parties and also include the authorized disclosure provisions.
Non-disclosure agreements most often have terms of three to five years, dependent upon how quickly the information becomes antiquated and taking into consideration the tactical value of the knowledge to the party disclosing it.
Teaming Agreements
A teaming agreement is a legally binding contract between a prime contractor and another company that acts as a subcontractor. These agreements are often considered to be marketing tools that allow companies to combine resources in order to bid on government procurement services. Both parties will assign responsibilities and duties to prepare and submit their proposal.
The small business uses this relationship to gain access to government services that may have been previously denied them by teaming up with a larger business. The larger business then gains a potential subcontractor and can achieve increased control over their costs.
Most often, parties entering into teaming agreements with also draft an NDA in order to protect any confidential information they wish to remain so. The provisions of a teaming agreement and non-disclosure agreement do not usually line up; therefore, the parties entering such contracts must maintain the terms of each until they expire. If the two parties gain approval of their proposal, they must consider the exclusivity of the account in the decision making process.
Subcontract Agreements
Subcontracts are the actual binding agreements between the prime contractor and subcontractor in the aforementioned teaming agreement. This contract outlines the terms negotiated in the teaming agreement such as pay, work share, time and materials, etc..
There is a fluidity within subcontracts as the government imposes specific terms and duties on the prime contractor and the prime contractor then imposes them on the subcontractor.
Such contracts are necessary to ensure contractual obligations are met by both the prime and subcontractors. Because there is such variance in each party's structure, they help to maintain compliance to each company's goals and requirements.
Concord's Contract Management Platform
Concord Worldwide provides a secure repository for non-disclosure agreements, teaming agreements and subcontract agreements. As these agreements all coincide, a central reservoir allows all contractors to gain access to specific documents for reporting, editing, reviewing and alerting.
Concord's management system provides an easy and comprehensive platform for all parties to manage their contracts efficiently. Never fall behind on contract provisions with Concord!
For more information, visit Part 2 of the blog series "Project Labor Qualifications and Government Contracting Compliance".