Recap: Expert Interview Series with Matt Lhoumeau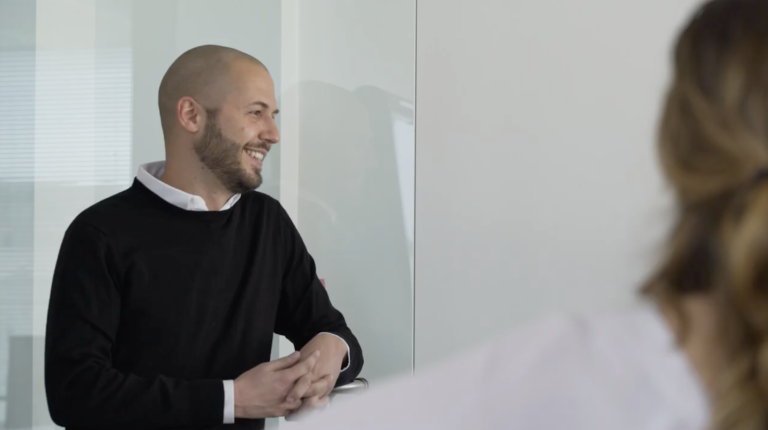 Matt Lhoumeau, Concord's founder, was interviewed recently by Talon Storage about the waves Concord is creating in making contract management more collaborative, more organized, easier, and faster.
"Concord is an example of how collaborative software can eliminate the endless back-and-forth by email, which really helps keep things easy to find and transparent. Collaborative software also keeps teams connected at all times, allowing key people to have access to the information they need from any location and at any time." –Matt Lhoumeau
Read the full interview here at Talon, as well as other expert interviews and trends in the realm of collaborative software.