Selecting the Right Contract Management Platform for Your Organization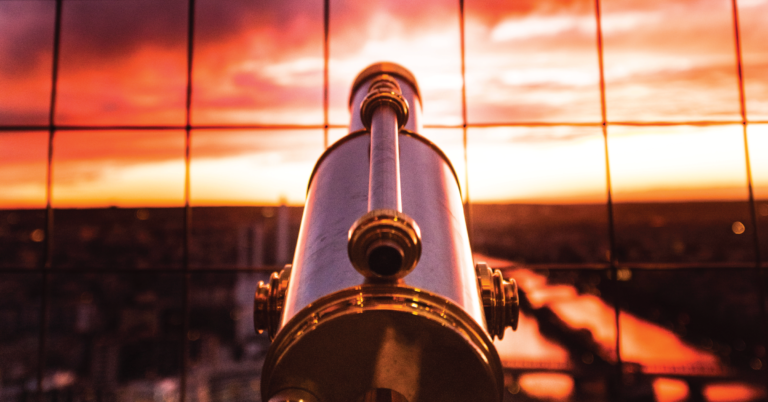 The pace of business and disruption are accelerating, leading to an increased push to digitize–especially in contract management. Download this comprehensive checklist to see if the platform you're considering meets the needs of the business.
The ability for enterprise companies to stay relevant and in business has never been in greater jeopardy. This is driving c-suite leaders to push for increased revenue, greater scalability, and guaranteed compliance. Consider the results of a recent study by Innosight:
In 1965, the average tenure of companies on the S&P 500 was 33 years. By 1990, it was 20 years. It's forecast to shrink to 14 years by 2026.
About 50 percent of the S&P 500 will be replaced over the next 10 years, if the forecasted churn rate holds.
To avoid this fate, leaders are automating core business processes. And the target generating the highest ROI is the one underpinning the entire organization–contracts.
Contracts are the last piece of the enterprise that remain manual, creating a unique opportunity to impact top and bottom line results by digitizing how they're created, executed, and managed.
EMC Consulting says that most businesses pursuing ways to become more strategic overlook this opportunity. A contract lifecycle management platform can be the solution to making an organization smarter and stronger. But the selection of a platform needs to fit the business needs of an organization.
That's why Concord is releasing The Complete Contract Management Platform Evaluation Checklist. This comprehensive checklist covers:
Successful vendor identification
Key features users need
Implementation red flags and how to avoid them
And much more…
Determining which platform is right for an organization is critical for success. The Complete Contract Management Platform Evaluation Checklist can help make this process easier. To download the checklist, fill out the form here.