The Spookiest Part of Manual Contract Management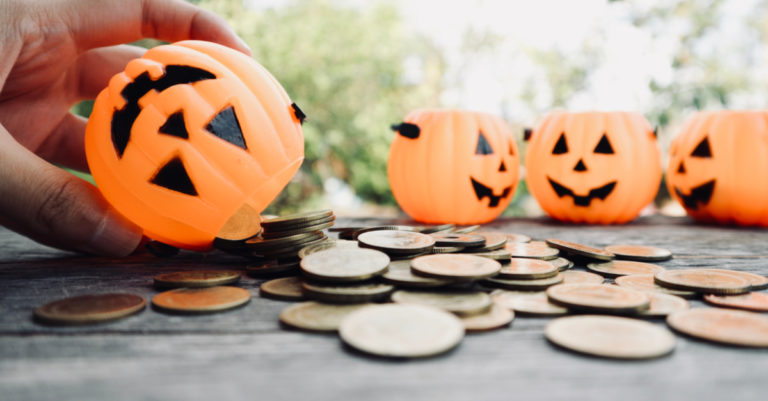 Many organizations have concerns about how to manage their contracts well. From scary implementations to moving contracts to the cloud, contracts can be a topic that spooks any business.
But what's the spookiest part of all? Not managing contracts efficiently means losing money. IACCM reports that ineffective contract management costs businesses up to 9.2% of annual revenue. Processes are rapidly changing and growing in their complexity, yet contract management has stayed eerily the same.
Many organizations haven't changed their processes in years—the good news is, there are no tricks when it comes to the answer. A contract management platform is the best way to reduce cost and increase revenue through faster cycle times and more efficient agreements. Here are three ways implementing and using a contract management platform can help old, antiquated processes rest in peace.
Create and manage quickly
The time it takes for a contract to be created is frighteningly long—3.4 weeks, according to Forrester. Consolidating all people, processes, and documents into one place means time saved, which means more opportunities for strategic work, revenue growth, and less of a focus on completing manual tasks. A contract lifecycle management platform can streamline creation through templates, manage approvals through automated workflows, and speed up signatures with a process that takes seconds to comment, share, and sign.
Streamline the lifecycle
Before contract lifecycle management platforms, maintaining control throughout the lifecycle of a contract could be terrifying. A platform provides visibility into where a contract is at in its lifecycle and allows for faster time-to-signature. After a contract is executed, renewal dates and renegotiable terms make management much easier with a platform that provides automated deadline alerts and notifications.
Monitor contract compliance
Compliance can be ghostly—elusive for many organizations, especially as their number of contracts increases. With thousands of contracts being managed at any given time, it can be challenging for companies to ensure terms are standardized and fulfilled. A contract management platform enables teams to search through contracts in seconds, automate summaries and insights, and get valuable analytics into performance and effectiveness. Legal can be added to every contract to monitor changes and approve new terms and conditions.
Even though Halloween may bring up spooky concerns around managing contracts in the cloud, there's revenue lost and time wasted if processes are still manual. To make your organization's contract management processes feel like magic, fill out the form to request a demo and find out how a contract lifecycle management platform will help streamline processes and take away the haunting fears around contracts.