Making the Switch From Product to Platform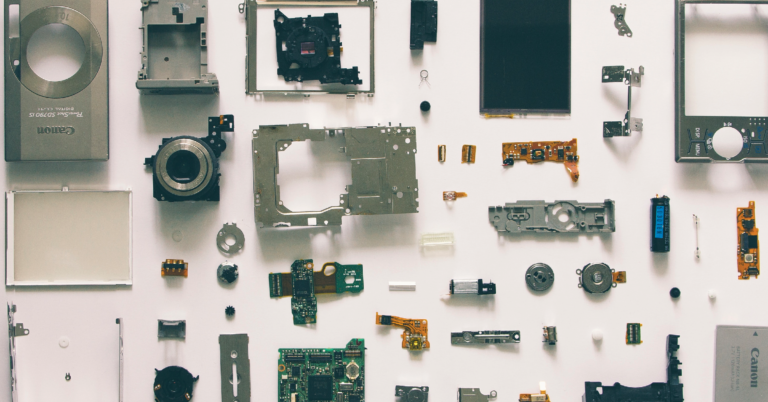 The latest age of business has changed from using products to using platforms. Here's what that means for companies today.
Transforming from product to platform begins by evaluating current processes. While most businesses have moved completely to the cloud, there are often still blockades to the full capacity of productivity. One of these is switching from using products to using platforms. Using a tool with an entire ecosystem built around it eliminates the need to switch back and forth between products, instead, allowing processes and data to flow freely.
This transition into the new platform economy can sometimes be a difficult one. Adoption is a challenge, and if implementation takes too long, the initial excitement around a platform can wane. Many people want to continue to use the same tools they've always been working with, even if that means less efficiency. Finding the right solution that is easy to use from the beginning and encouraging innovation from within the company is critical for success. Yet out of this chaos and numerous decisions is the potential for opportunity and growth.
The pace of business requires the ability to move fast without creating risk, have flexibility with control, and increase collaboration. To strategically begin a transition, moving in stages is often the best way to ensure both employees and consumers alike are behind the new business model.
Often, setting up specific groups that can begin using the platform to then train others is the best option. Early adopters of the platform can be leveraged to speed up adoption and increase awareness within an organization. Internal focus teams can develop excitement help move the new processes forward. Finding a way for teams to create opportunities that allow them to engage with external users creates collaboration in a way that is unique to this new economy.
Final stages of transition often contain a combination of business models that focus on the value creation, not just the platform alone. While platforms are useful tools, that's not enough to prove business value to a leadership team. Platforms fundamentally change the way business is done and make business processes more efficient. This sort of benefit is what makes a difference to the C-suite.
Another step in these final transitions is making sure the platform is connected to other tools and platforms used by the company. Take, for example, a contract lifecycle management platform. By connecting it to a CRM, such as Salesforce, it expands the abilities of the platform. The lifecycle process and visibility into contracts begins earlier, as teams can create contracts directly from opportunities in Salesforce. Additionally, metadata is much more powerful when it's connected across an entire organization.
By integrating a CLM with a CRM, it increases the potential of what a CLM can do.
If the business model has been created with enough flexibility, moving to a platform is a simple transition. Scaling business to be more comprehensive and give departments more clarity into the entirety of a process enables teams to work faster, smarter, and keep up with the modern age of business: the platform economy.