Take Contract Automation to the Next Level Using Concord 2.0 API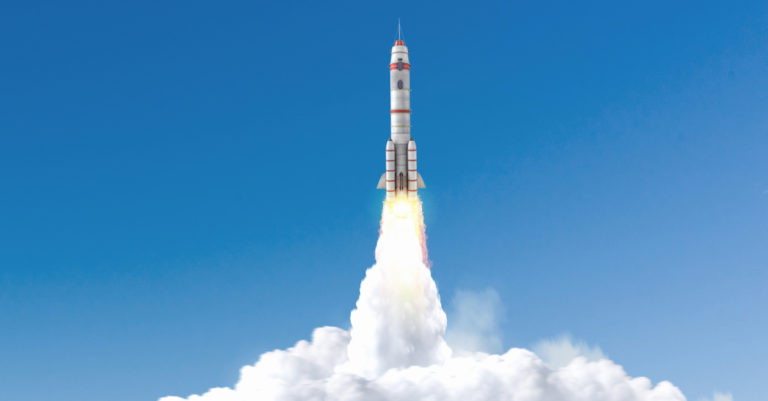 Concord – we're the free and unlimited e-signature and contract success platform, and we are excited to share with you that we just released the 2.0 version of our API.
With the API 2.0, Concord is introducing a closed loop to all of business transactions by ensuring that contracts are automatically included in your current processes.

Concord users are now able to build highly customized and efficient integrations between Concord and other solutions and services they currently use. Generating and sending contracts for signature from your own applications has never been so easy.
Concord API Key Benefits:
Using Concord's API, developers are able to connect key features to other applications. Conveniently create contracts, invite others to sign it, sync in new contract versions to Concord directly from your business application.
Say goodbye to importing and exporting contract information via spreadsheets. The Concord API allows you to use the Automated Template feature to create and send a 1,000+ contracts at one time without ever having to leave your application.
Other benefits of the API include inviting others to collaborate and sign on a contract, listing all your contract versions, and generating the PDF version of signed contracts.
—
The 2.0 API is richer and fully REST. You can read more about the technical specifications in our API documentation.
You want to REST with you contracts? Contact us at support@concordnow.com.