The Knowledge Group on the Rise of Contract Lifecycle Management Platforms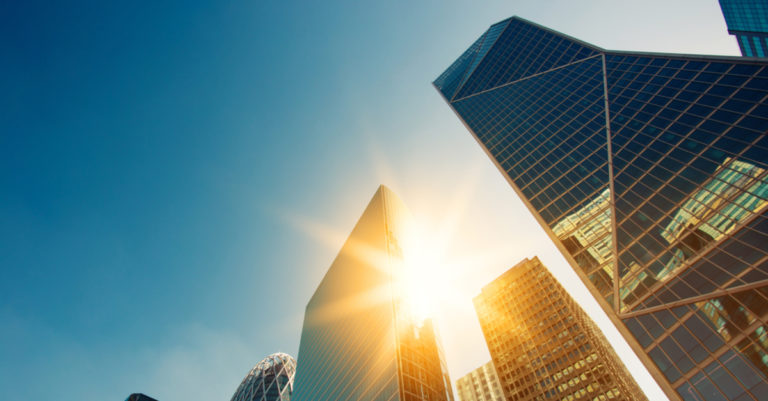 Cloud computing is ramping up the use of contract lifecycle management by legal departments, with demand for CLM software enjoying double-digit growth over the past three years.
CLM has been around for decades as a way for companies to keep track of their contracts, including creation, activation, storage, compliance and analysis, all of which directly affect pricing and profitability. A CLM system helps monitor contracts for performance, ensure compliance with regulations, minimize risk, increase profits, reduce costs and look for optimal alternatives.
Just as with other cloud-based systems, there are major financial and efficiency advantages to freeing CLM from on-premises applications. Among them are IT infrastructure savings, cost control, unlimited storage space and regular, reliable backup.

Concerns about privacy protection and consequent legal liabilities, which had caused hesitation about putting clients' contracts online, have been alleviated with the advent of strong security measures, such as data encryption and multi-level access control.
Even in the information age, contractual documents are often created and stored as word-processed files, email exchanges or even hard copy. Legal departments have been slow in accepting the transition to paperless interfaces, out of concern for document integrity, client privacy and perhaps fear of dependence on IT.
But pressure from the public is changing the paradigm, on both the supplier and procurer sides. Companies are more and more hard pressed to provide interactive information exchange environments, which customers view as more transparent and thus responsive to their needs and preferences. That includes contracts, which account for more than three-quarters of business transactions.
The main advantage of putting CLM on the cloud is the ability to simplify, automate and track the entire contracting process in an online, shared environment — with worldwide participation. It begins with the request for a contract: historically, a long and complex document but which now can be replaced with a questionnaire that can collect the relevant data and generate the appropriate contract terms.
The negotiation process, accessible by all parties and counsel, is completely transparent and collaborative, with clear tracking of the contract as it moves through various versions and review and approval stages. Authorship, redlining and commenting are controlled by permissions, as are document assignment, routing, and e-signing. Users are guided as to price options and other contract terms according to prescribed workflows.
Cloud CLM also offers powerful data storage, organization, retrieval and management. Contracts, once executed, are placed in an online document repository where they are tagged by type, industry and other attributes and monitored for lifecycle milestones, such as expiration and renewal. The digital nature of cloud storage affords the company robust analytics and reporting capabilities, allowing review of contracts for compliance and performance and identifying those that should be renegotiated or terminated.
The latest generation of cloud CLM applications also offers integration with existing customer relationship management (CRM), enterprise resource planning (ERP) and supply chain management (SCM) systems.
Like other cloud computing providers, CLM providers have adopted encryption and other staunch security measures to protect client data. One such feature is two-factor authentication, which requires not only a username and password but also a login code delivered by email or text message. In addition, third-party cloud security tools provide strong safeguards against data breaches.
All of this comes down to cost savings, often in ways that are hard to track directly when using a manual system or even in-house CLM. This includes time spent by legal staff reviewing proposals, drafts and emails during the contract process, as well as time spent in monitoring and managing key events, such as renewals and expirations. Add to that the missed opportunities for smart, timely renegotiations, with consequent increased outlays or revenue losses.
Even those pale in comparison to the cost of audits and /or litigation that can arise from rogue contracts or compliance failures. Risk management may be the greatest incentive for legal departments to move to the cloud.