Our Top 10 Blog Posts from 2017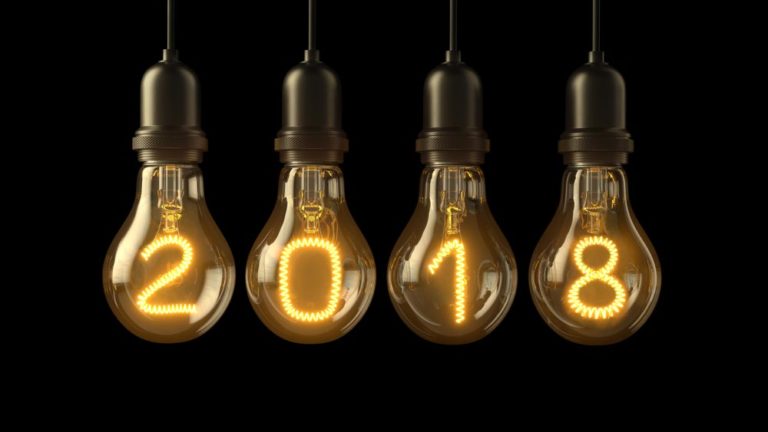 Can't believe it's already 2018? We can't either. To start off the new year, we took a look back at our top posts of 2017. If you haven't had time to read every blog post yet this year, here's a look at our greatest hits.

1. Clear As Mud? The Oxford Comma & Why Clarity in Contracts Is Key
The lack of an Oxford comma in your contracts could cost you millions—here's why.
2. Slumping Deal Velocity? Embrace Contract Management to Generate Revenue
Why any organization experiencing a deal slowdown or compliance friction should address contract management.
3. 5 Ways to Make Sure Your Enterprise Sales Contracts Are Efficient
How can the right technology increase your efficiency with sales contracts, even as you grow into an enterprise company?
4. The IPO Market: Why Hyper-Growth Companies Need to Reconcile Speed and Compliance
Why Forbes thinks bringing speed and compliance together is a major issue for pre-IPO unicorns.
5. Building a Strategic Legal Department
How can a legal team be strategically positioned so that they're not the last person who's brought into a contract, but a vital part of the process? We had some legal executives tell us in a webinar with Argyle.
6. What Makes SaaS Contracts Unique?
Buying software used to be straightforward: you walked into a store, picked out a product, paid, and went home to install. Now, things are much different, starting from the negotiation to the final agreement. How do you make sure you have everything you need?
7. Capterra's Top Contract Management Software Solutions of 2017
You voted, and the verdict is in. Who made Capterra's Most Popular Contract Management Software list?
8. Join the Cloud: Reasons to Take Your Contracts Digital
If your business processes are in the cloud, shouldn't your contracts be too? Find out more about how reliability, flexibility, and added security can help you make the transition.
9. Everything is Negotiable, Even the Process. This is How You Redline a Contract in 2017.
Redline, markup, vet—whatever you call it, now you can do it better, easier, and faster, all online and directly in the document.
10. The Mirror Image Rule and Other Common Law Doctrines of Contracts
Knowing common law principles and concepts that you've used since childhood can help as you manage contracts—here's how.
Don't want to miss a blog post ever again? Be sure to subscribe to our blog so you can get updates on the latest contract management tips, best practices, and industry standards.